the reviews are in
See why over 5,673 Dentists Now Trust ArtCraft Dental:
I love this company. I totally trust ArtCraft Dental to deliver quality products, great instruments, and great ideas!
ArtCraft Dental continues to step up their game with awesome, unique products. All my practices use xpanders and tempoff now.
The Industry's best
As Featured In: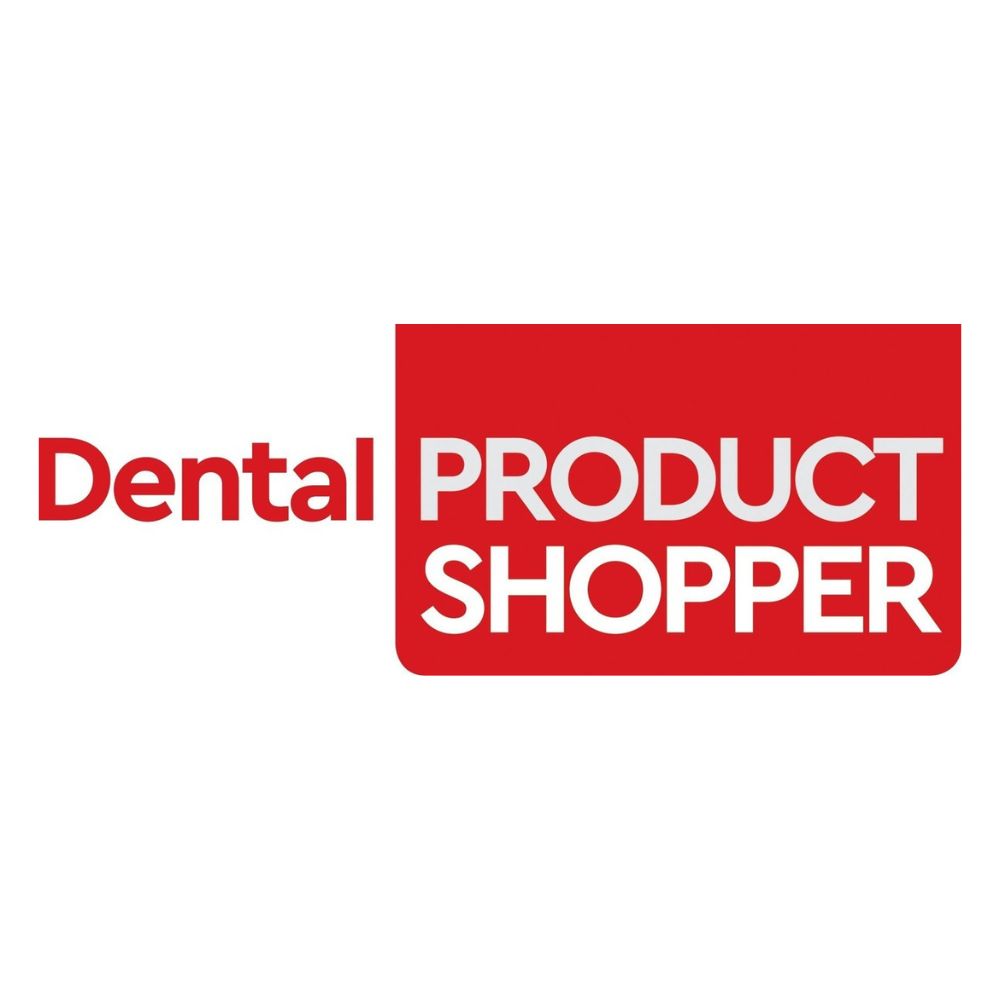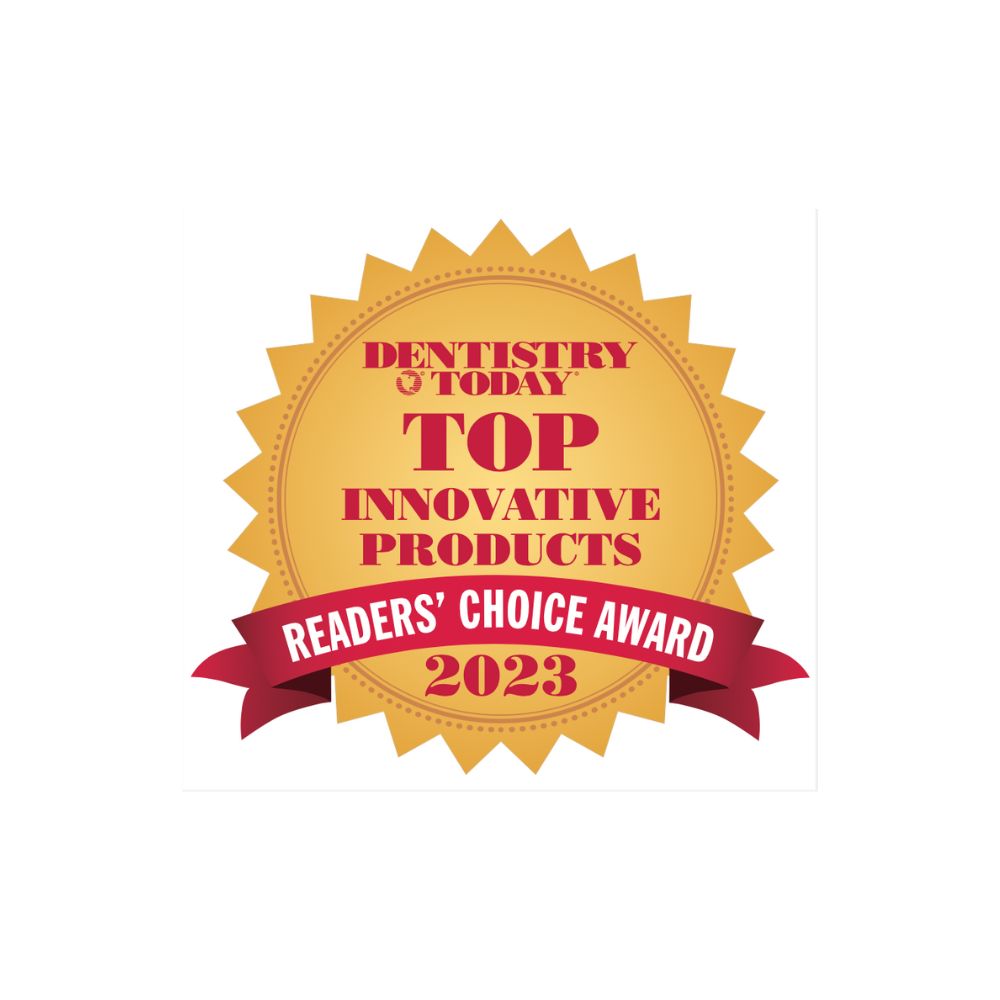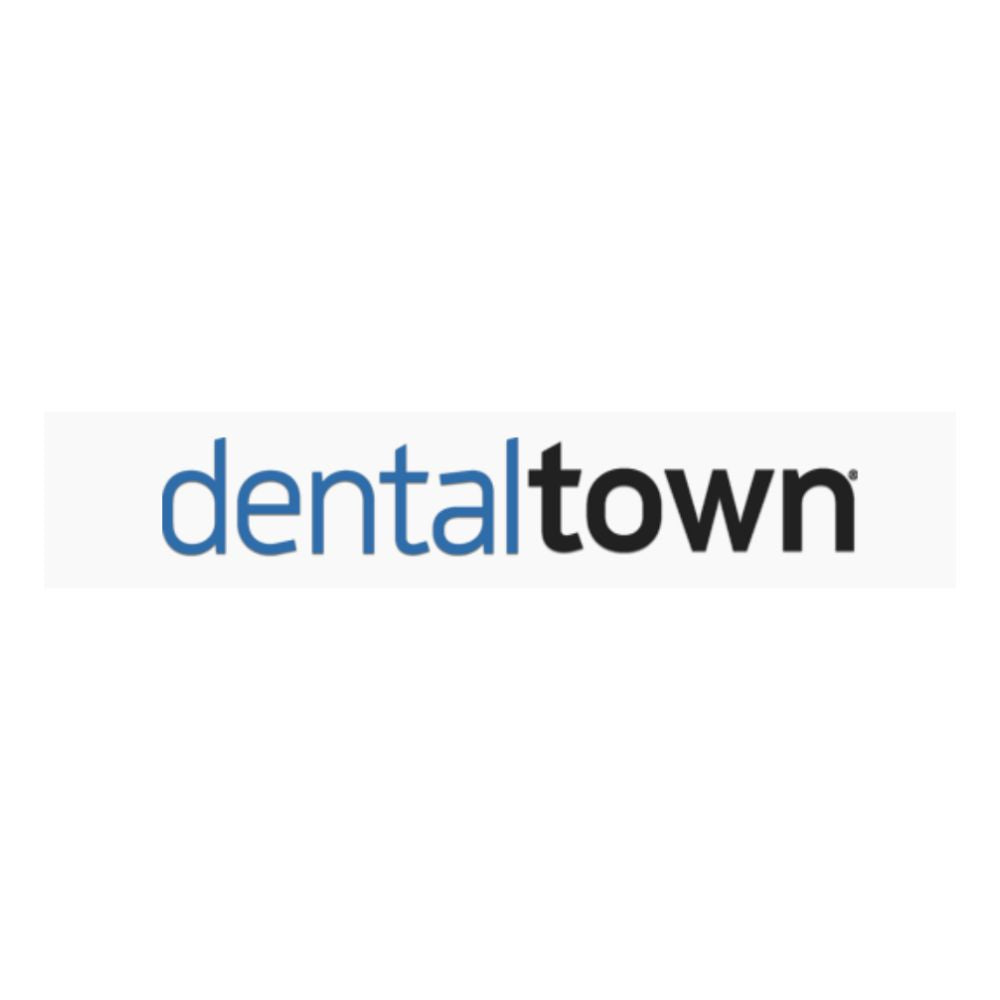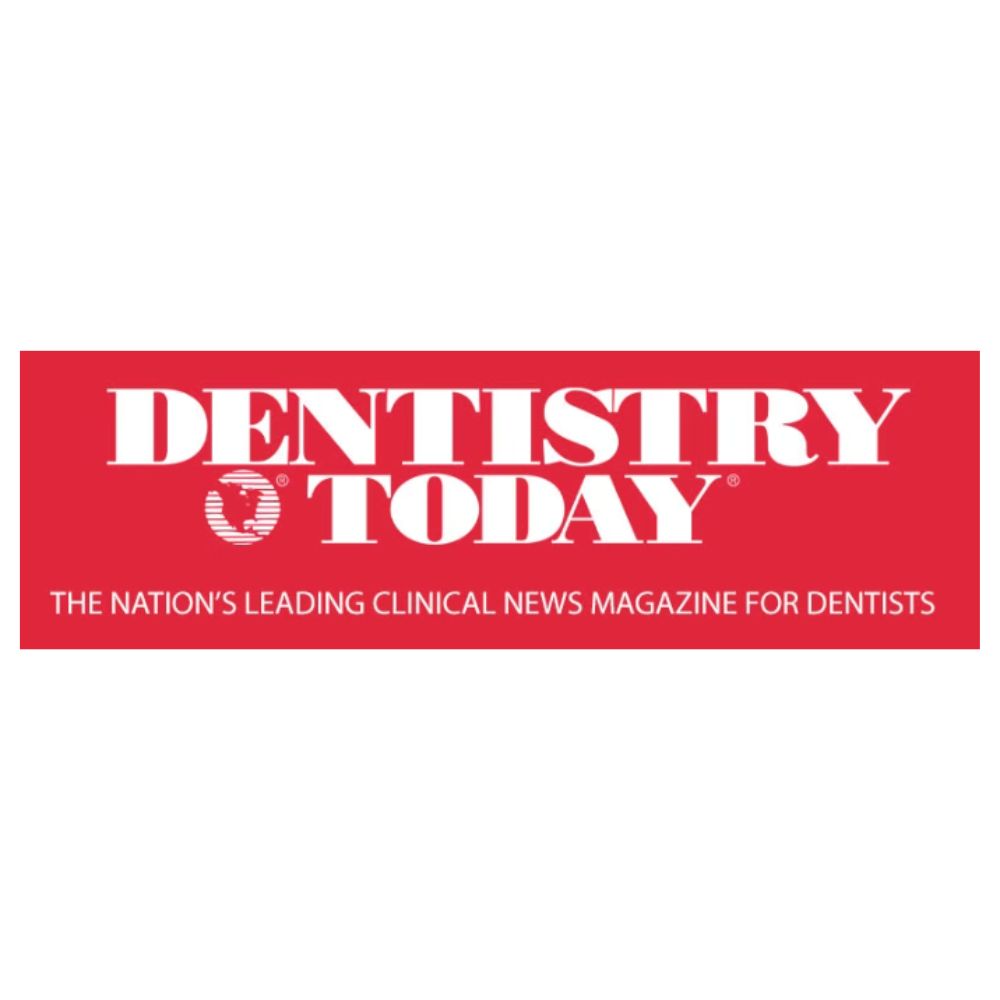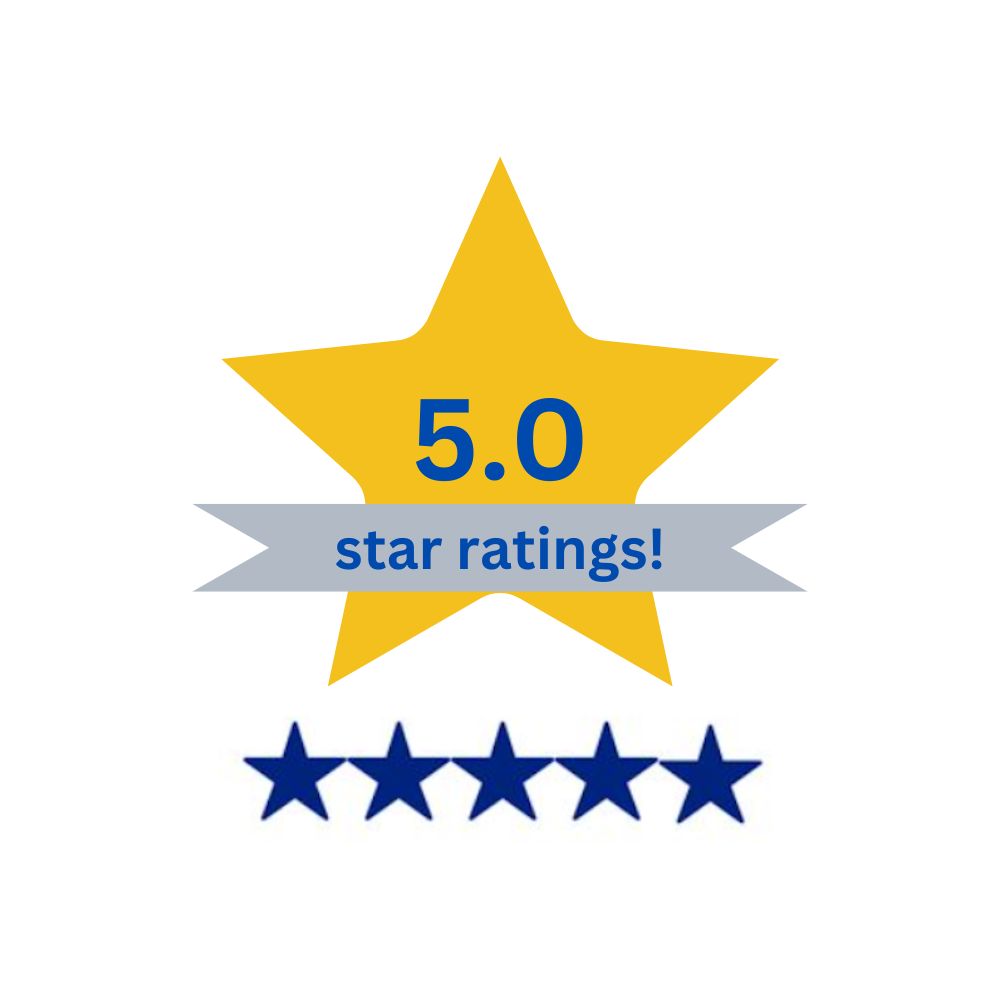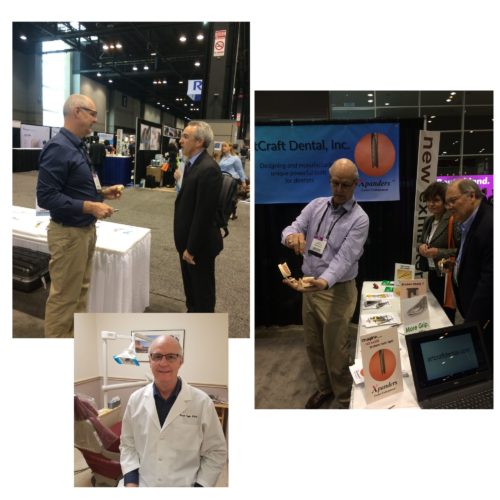 A Message from the Inventor:
"In over thirty years of practice, I have evaluated 100's of instruments. After much frustration, I found many to be poorly designed, inefficient, and not properly intended for the procedure. So I sought to create and curate my own. Now, as a dentist, I can't envision practicing without any of my instruments and I hope you will too."
– David Fyffe, DDS
Inventor / Instrument Designer, owner ArtCraft Dental, Inc.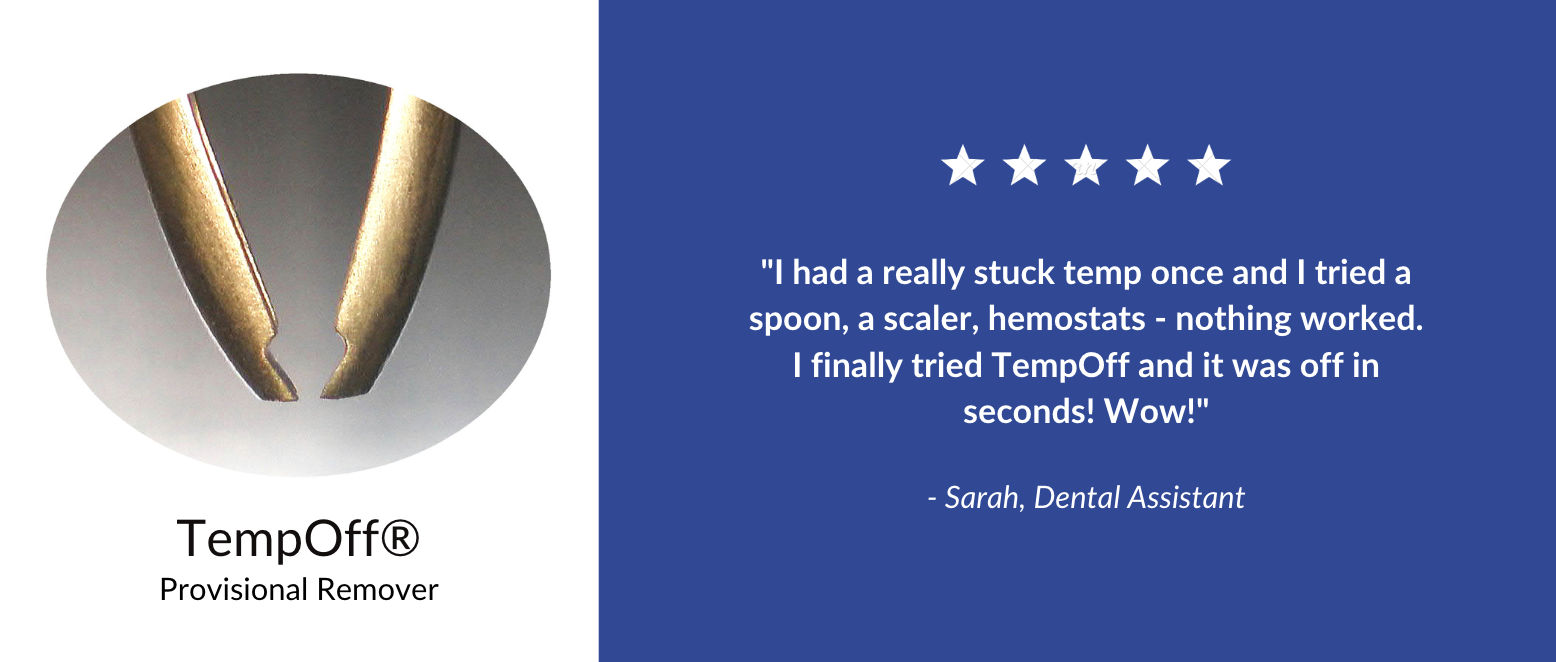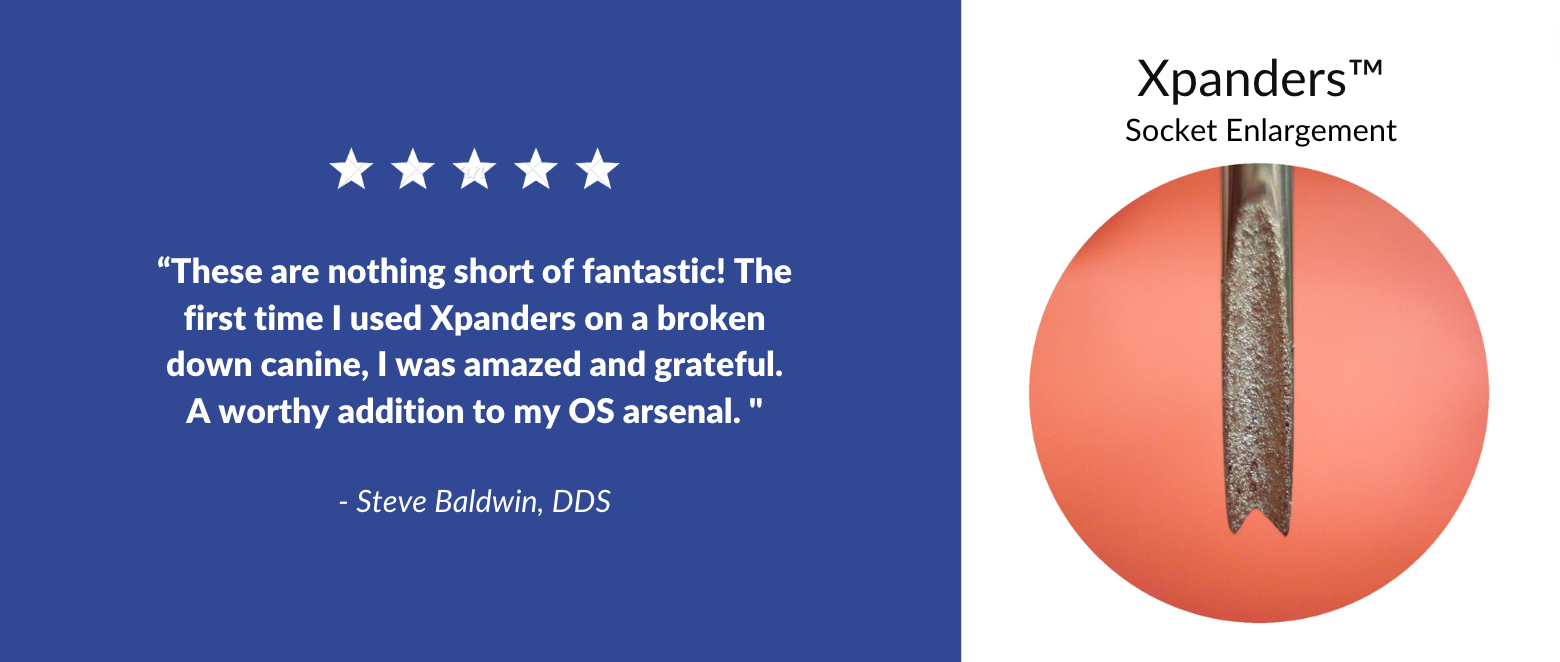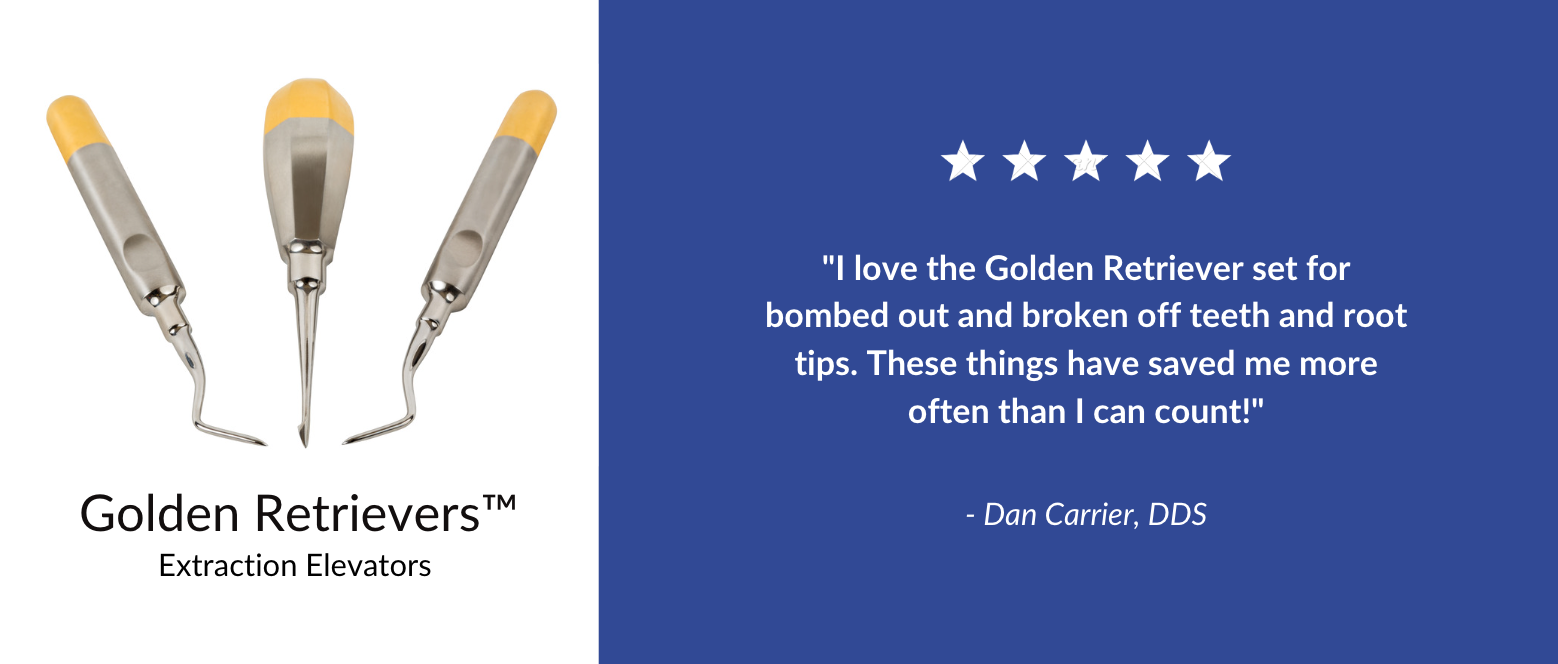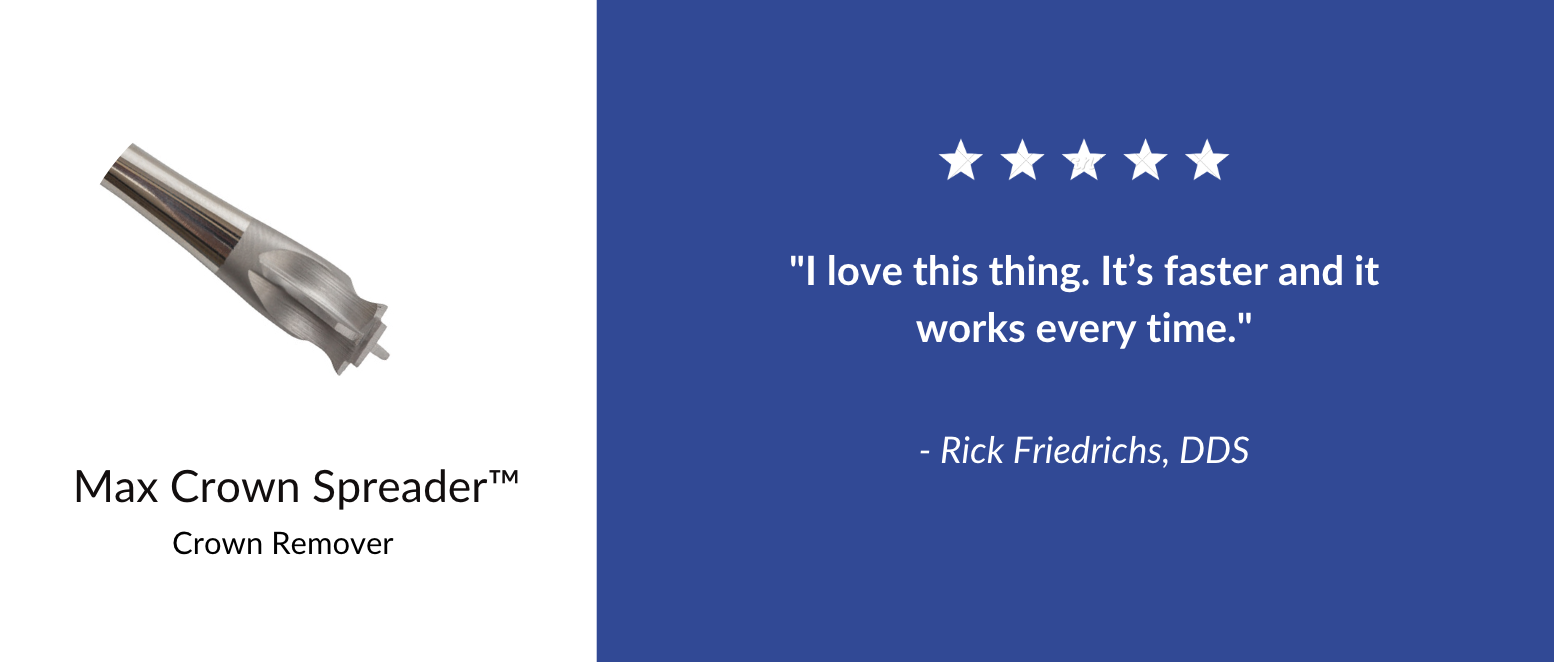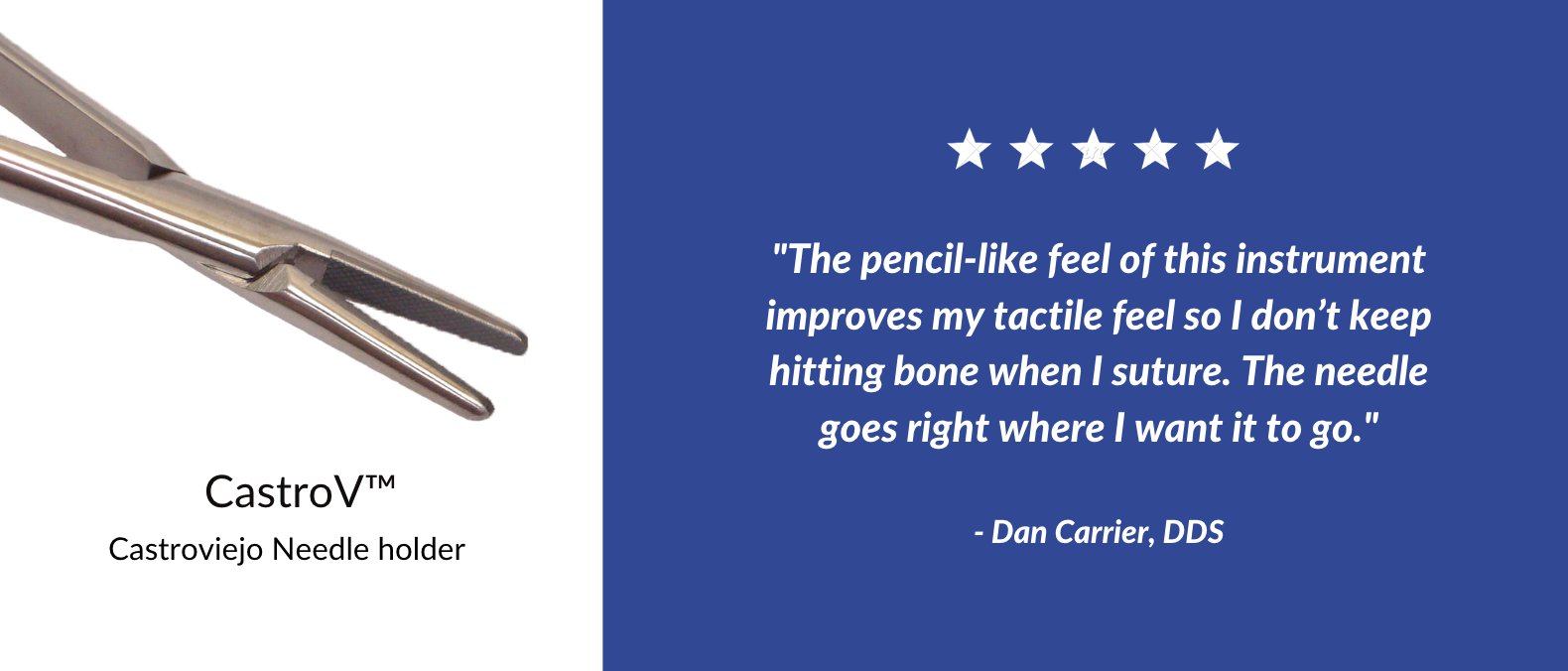 Let customers speak for us