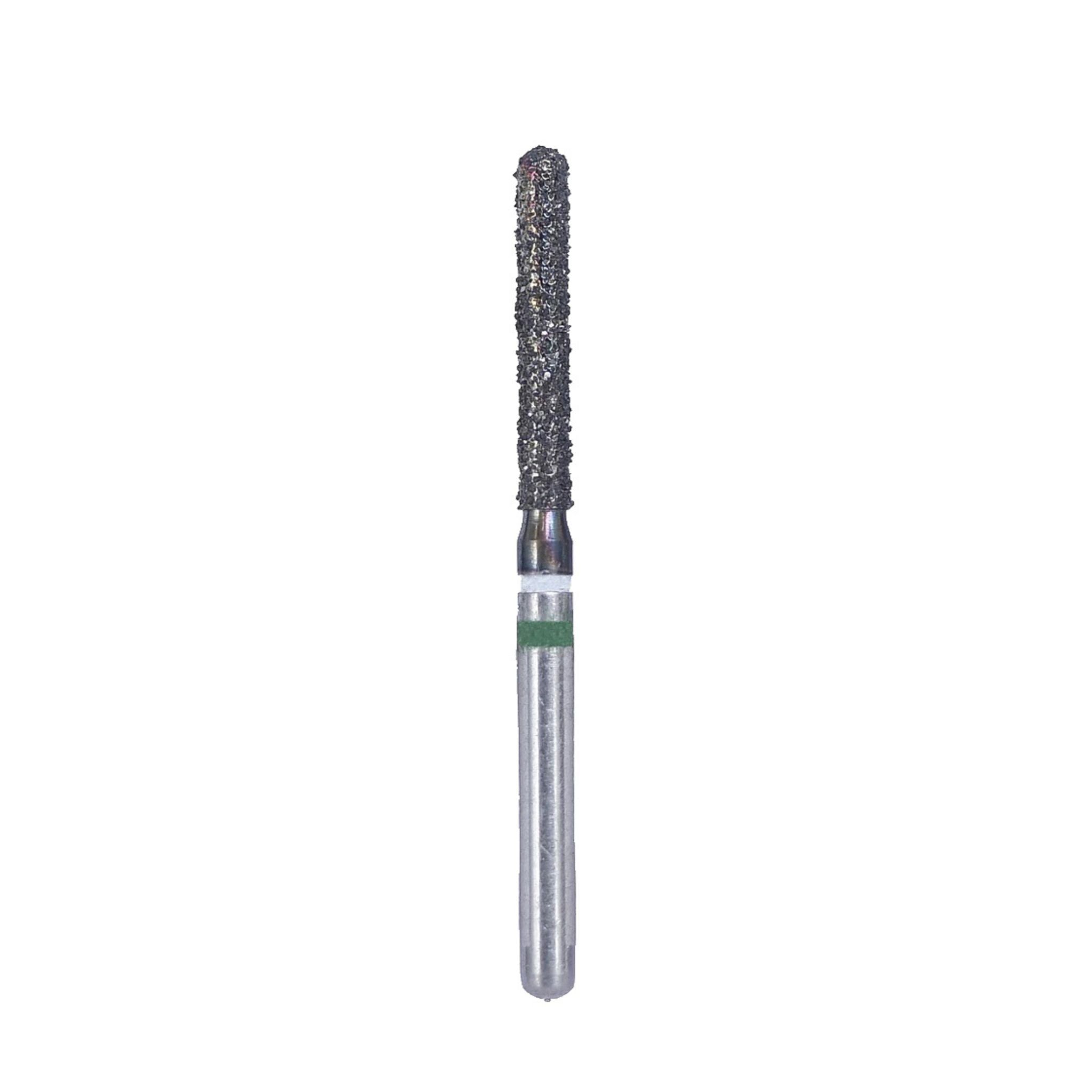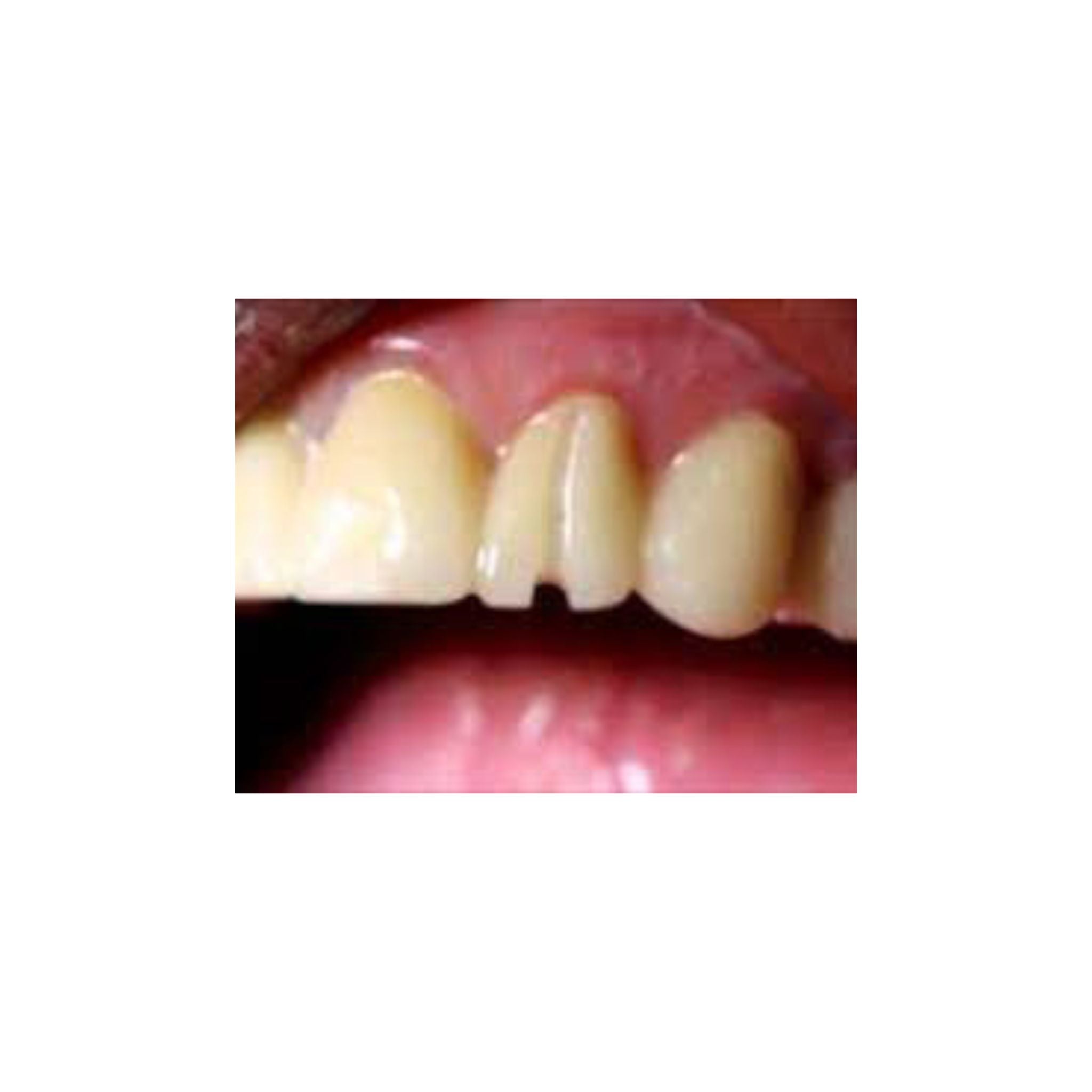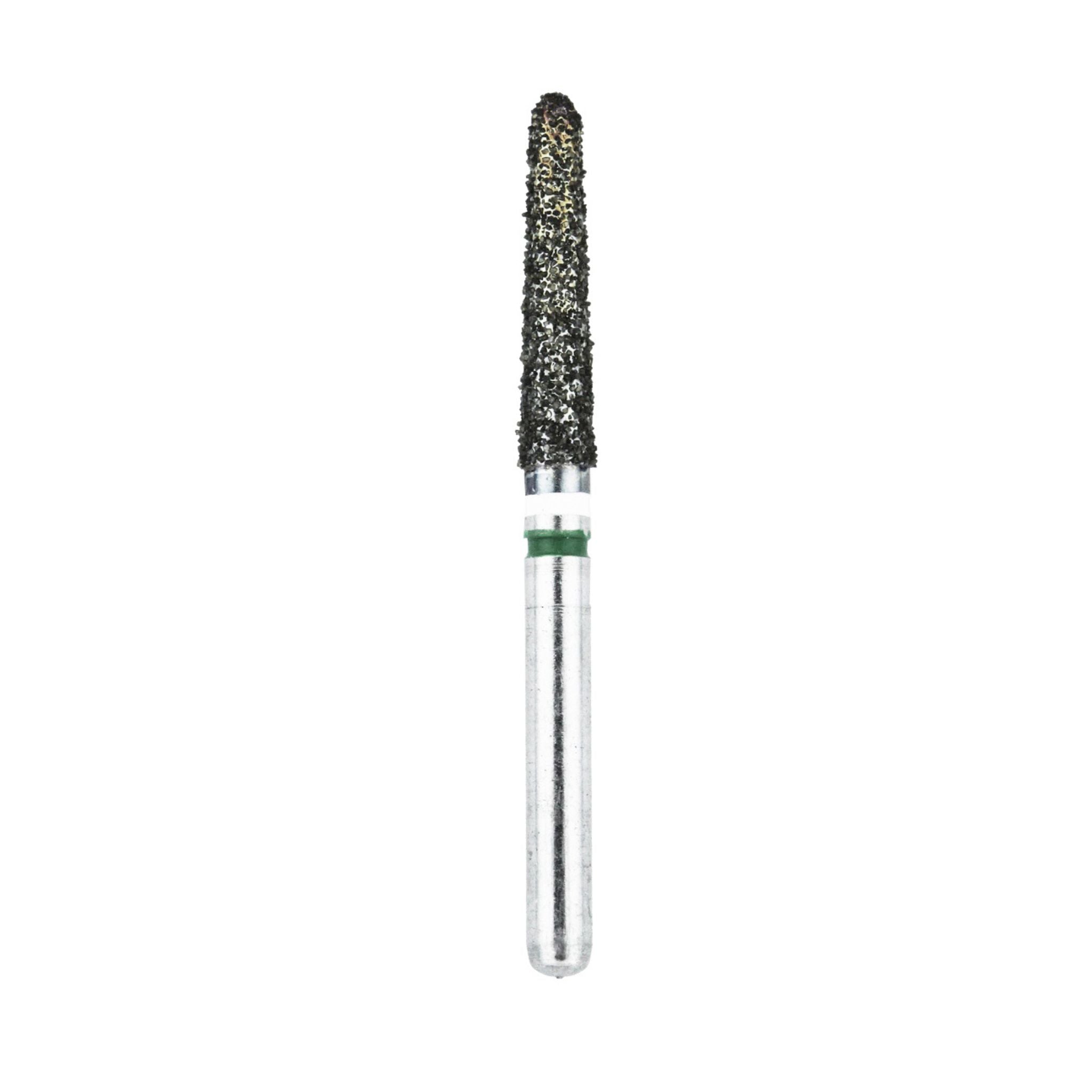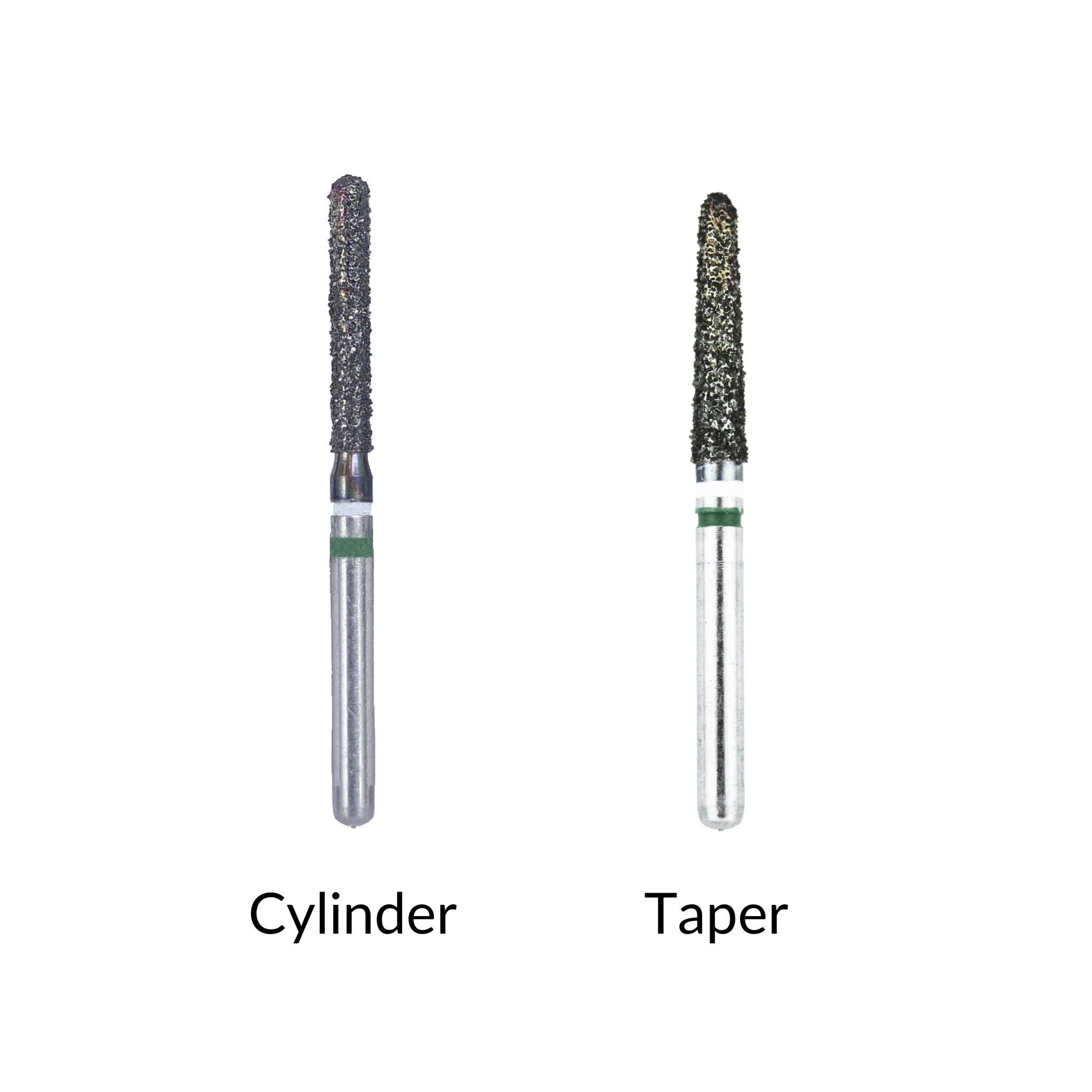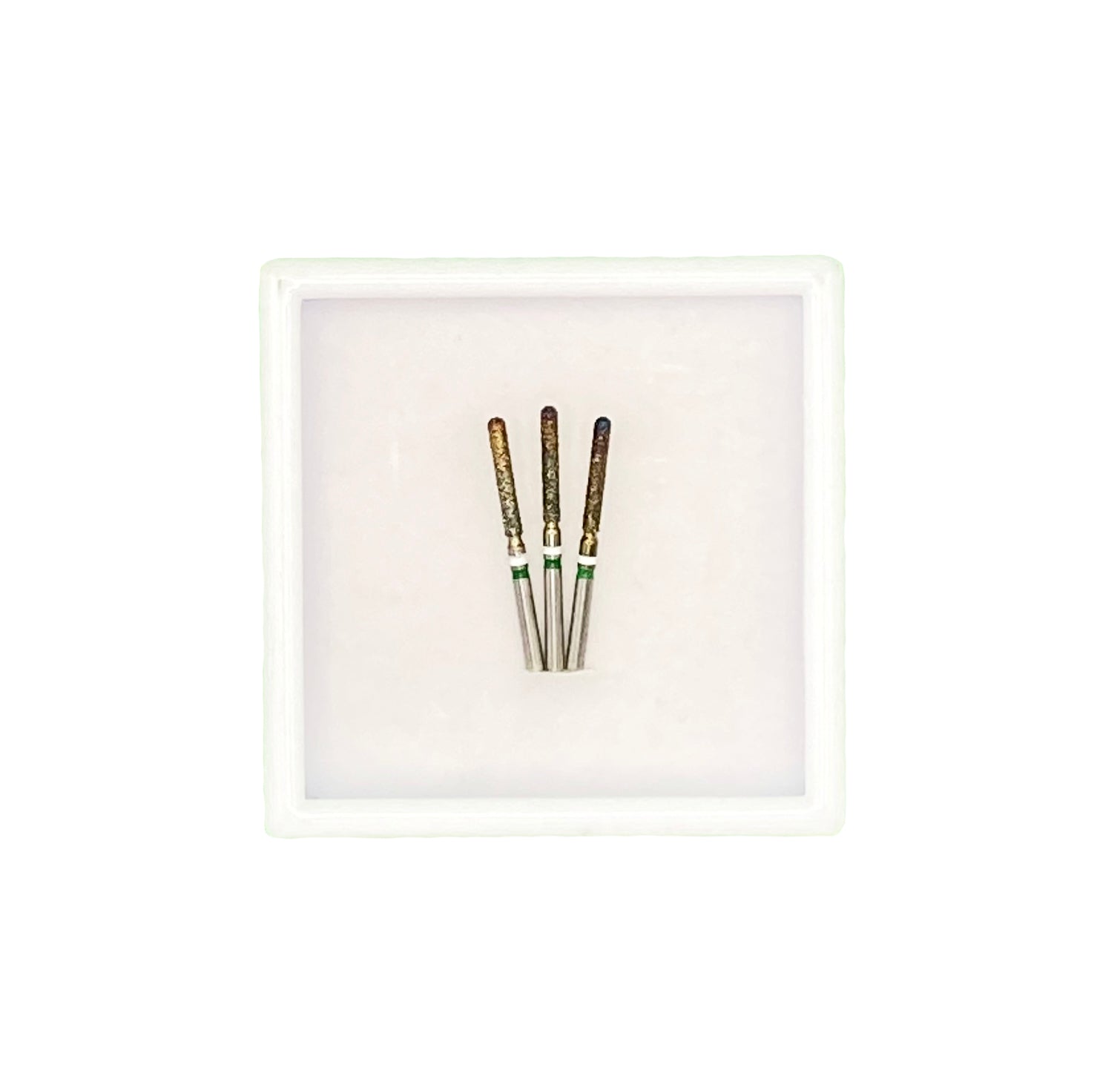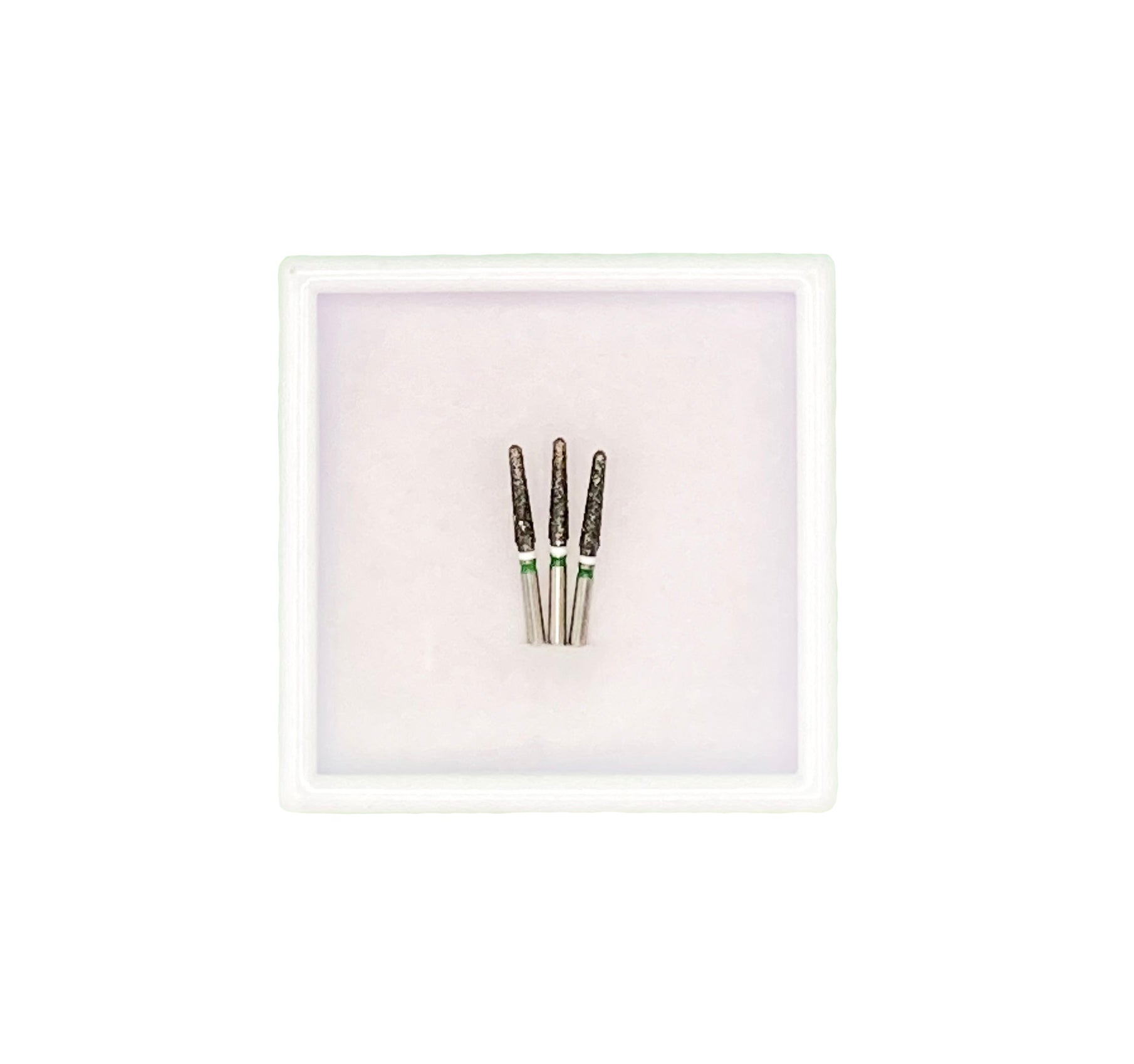 Zirconia Buster™
Now you can rapidly cut through zirconia and porcelain using the Zirconia Buster™. This specially designed diamond is faster, more durable, and better for your procedures!
3 per box
Dramatically improve your cutting efficiency
We designed this with a special coating that dramatically improves your cutting efficiency.
Less heat generation
Our Zirconia Buster™ is desnged to create less heat generation making it more durable and longer lasting.
Special blade
Special grit design for faster, more durable cutting.
Fast and easy
Easy Crown Removal Technique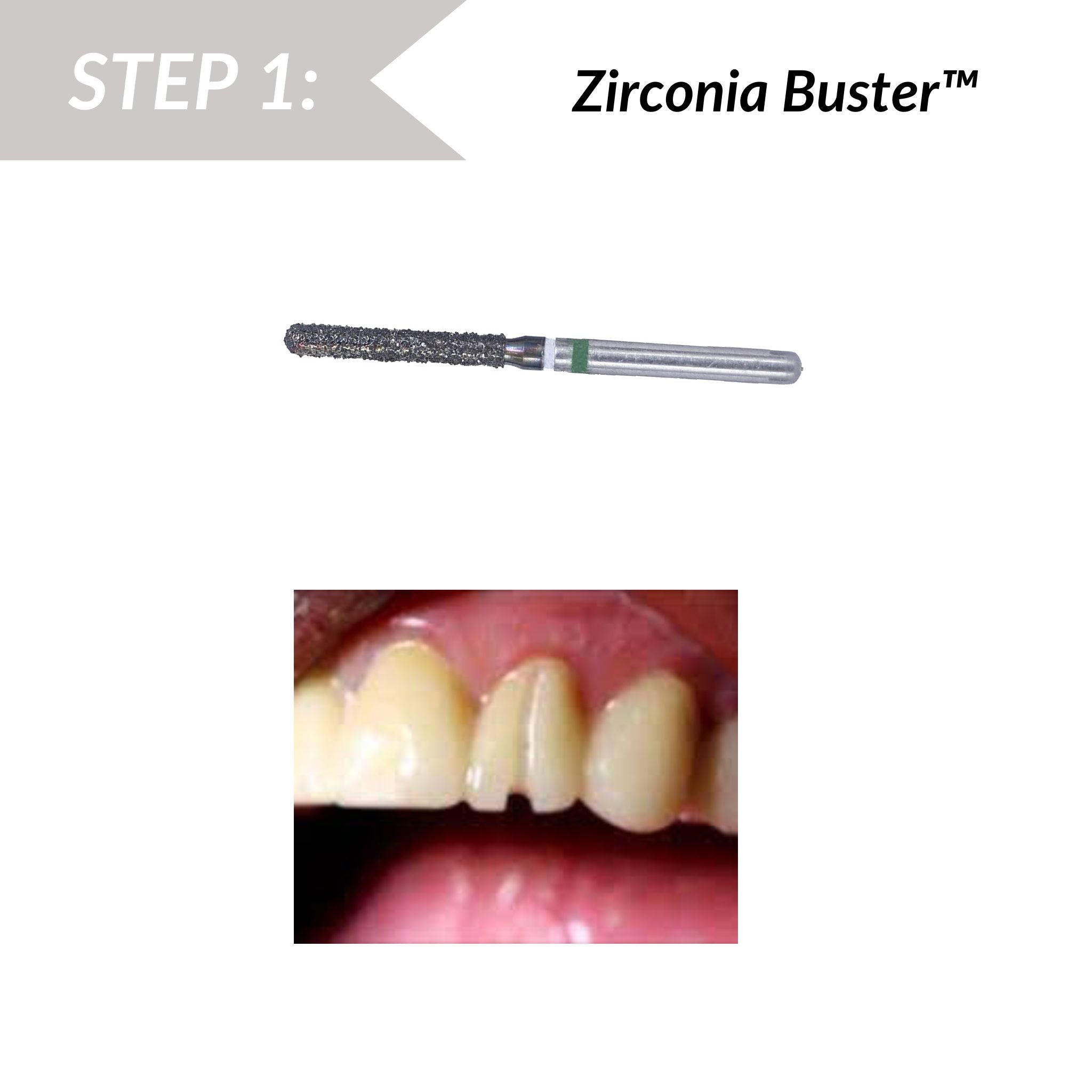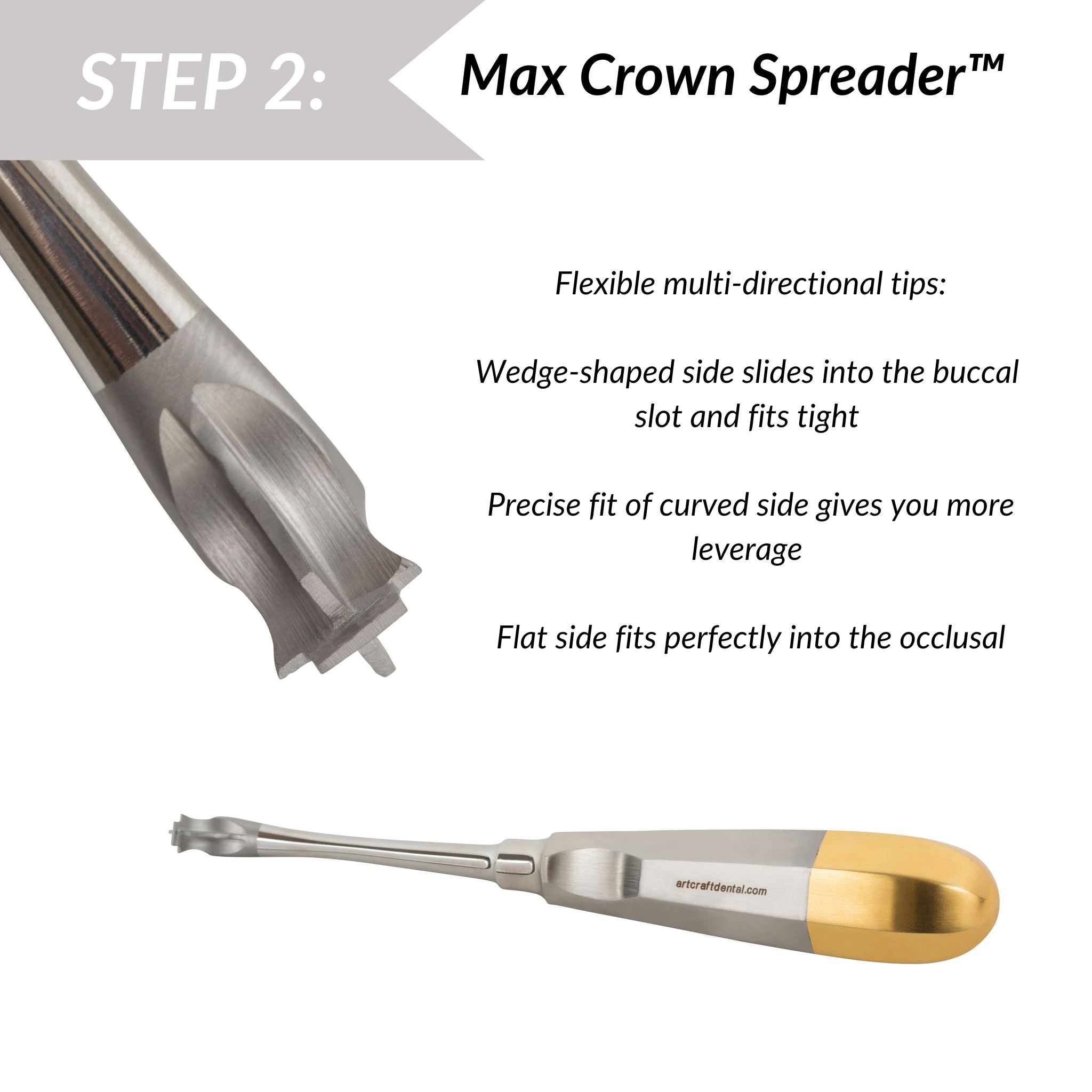 Let customers speak for us