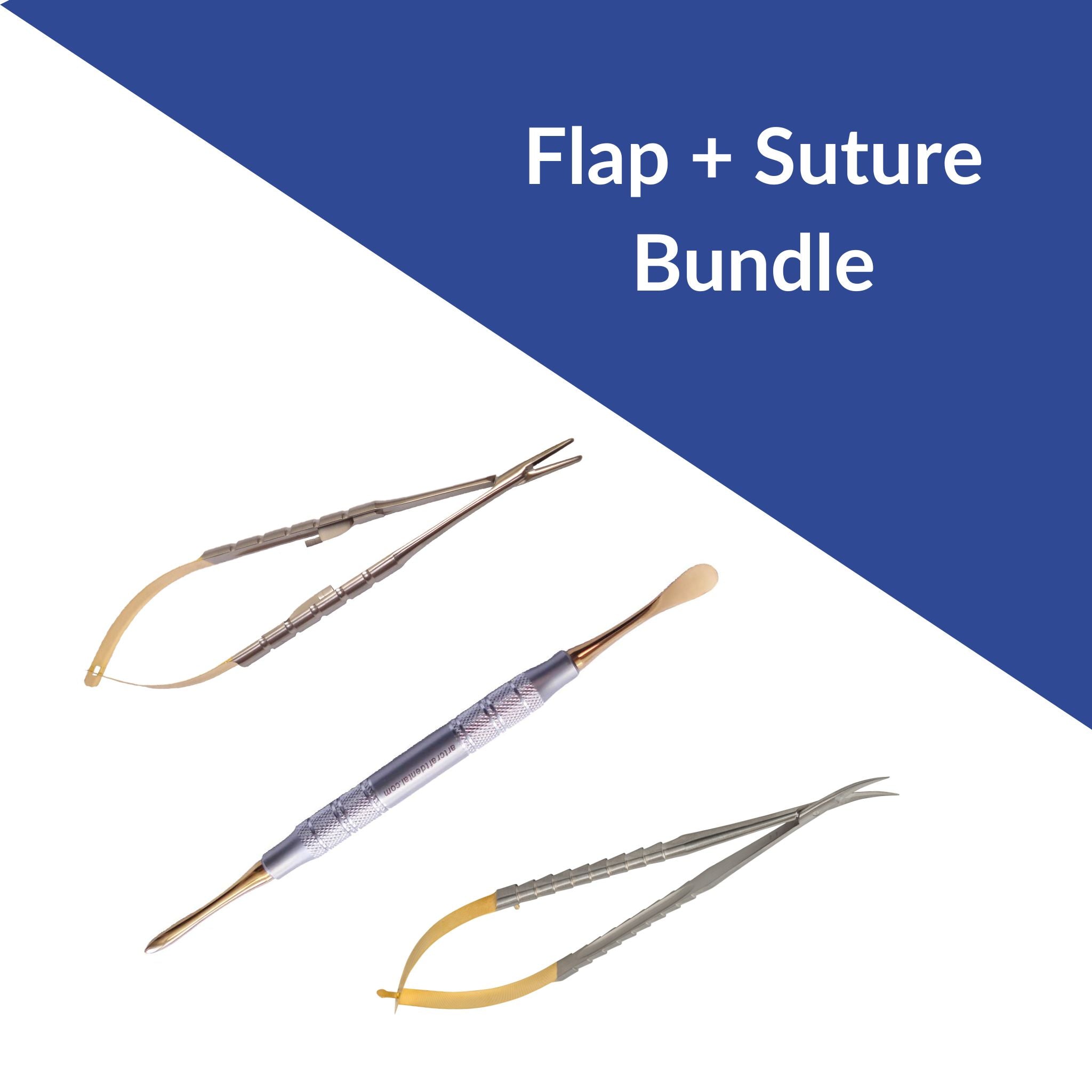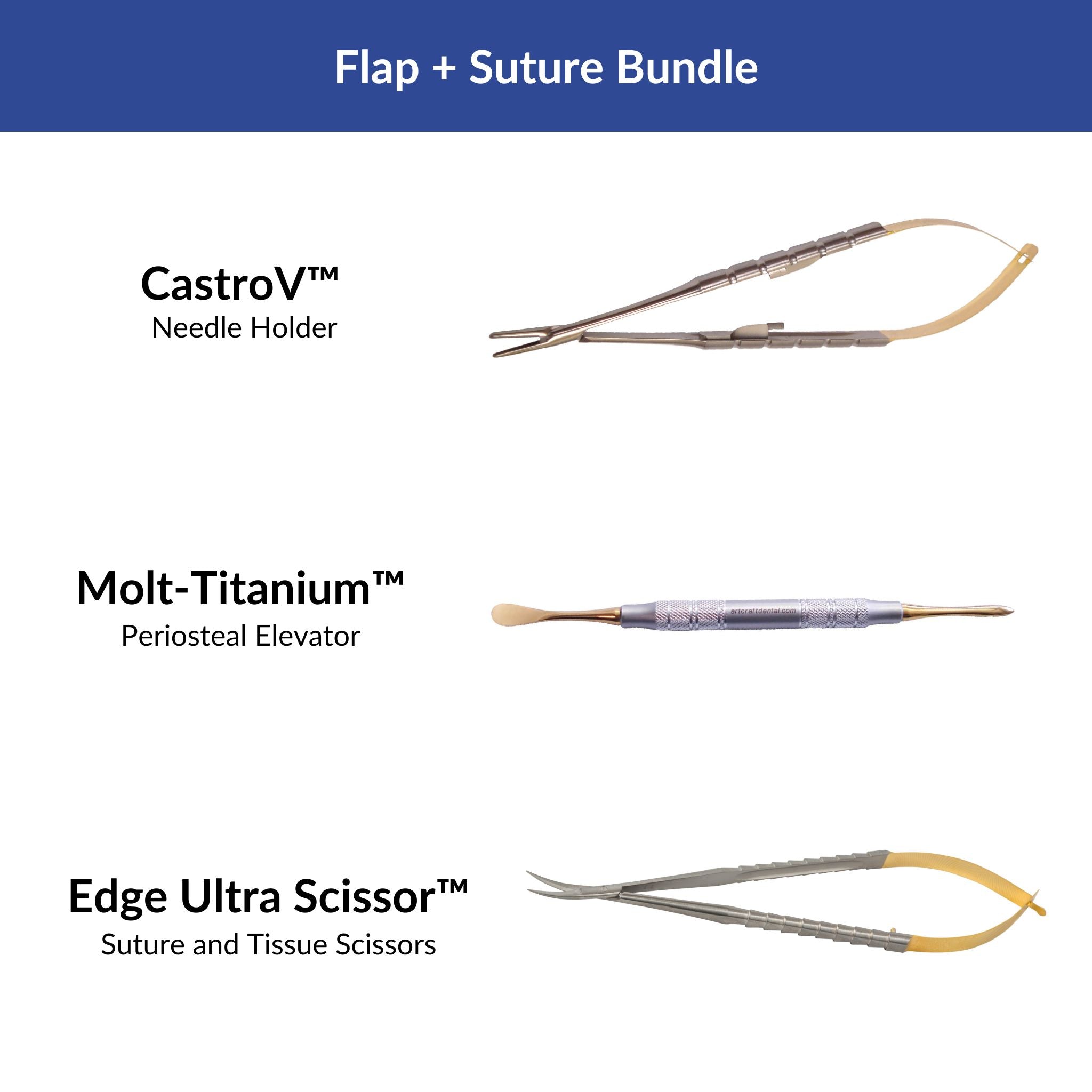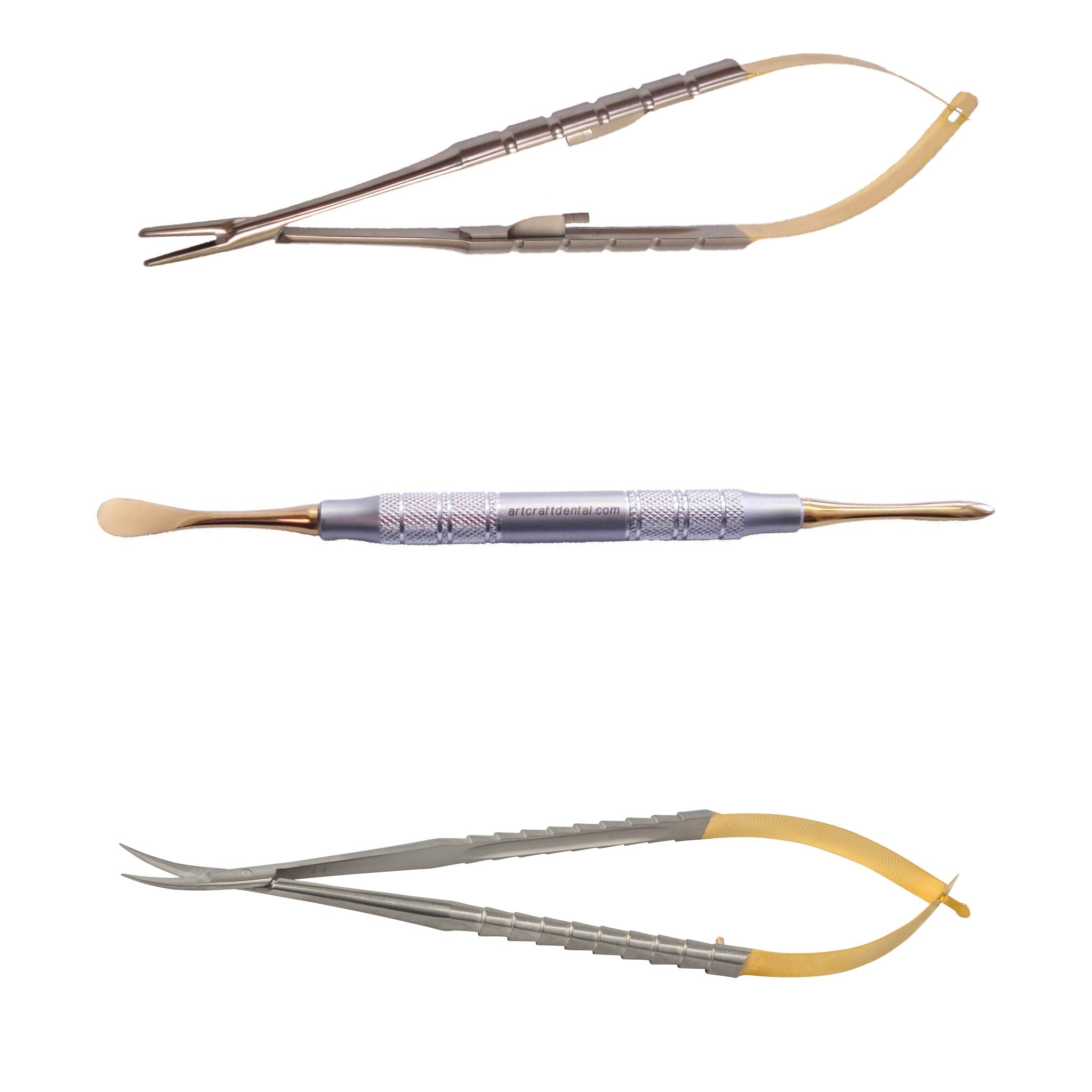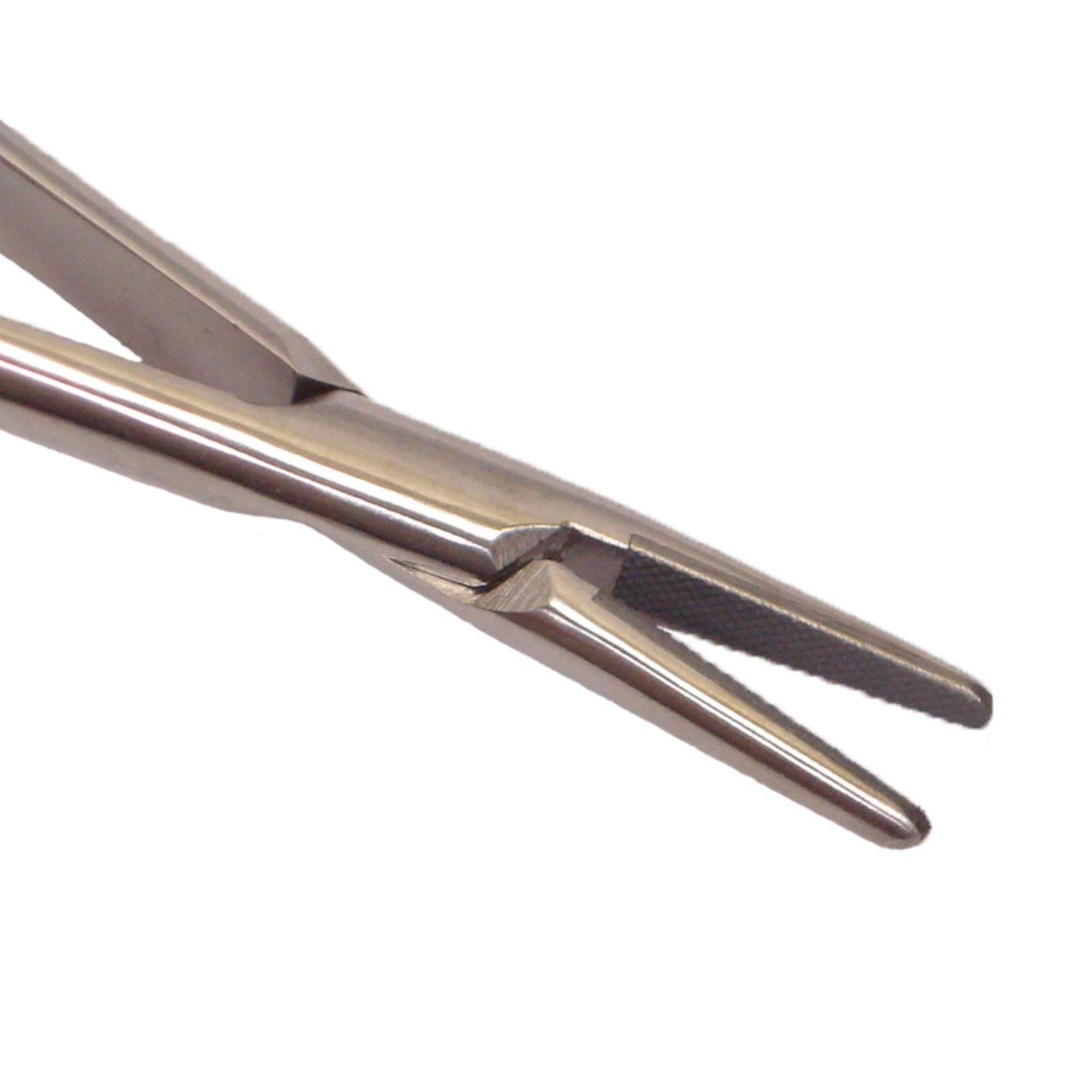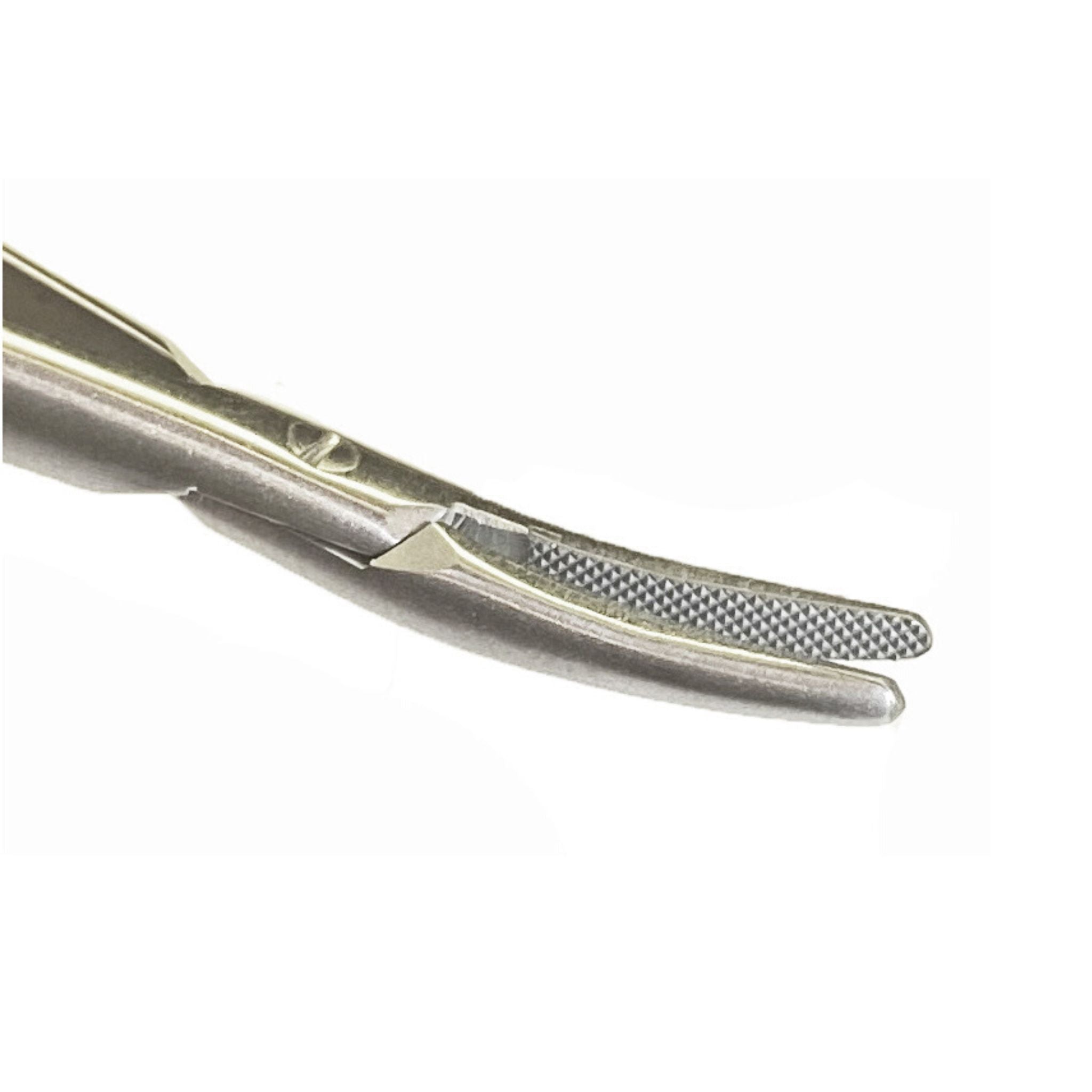 Flap & Suture Bundle
The flap and suture bundle is here! All of the tools you need for efficient flaps and corresponding re-closure.
This bundle includes: 1 CastroV™ needle holder (choice of Straight or Curved beak), 1 Edge Ultra Scissor™ and 1 Molt-Titanium™ periosteal.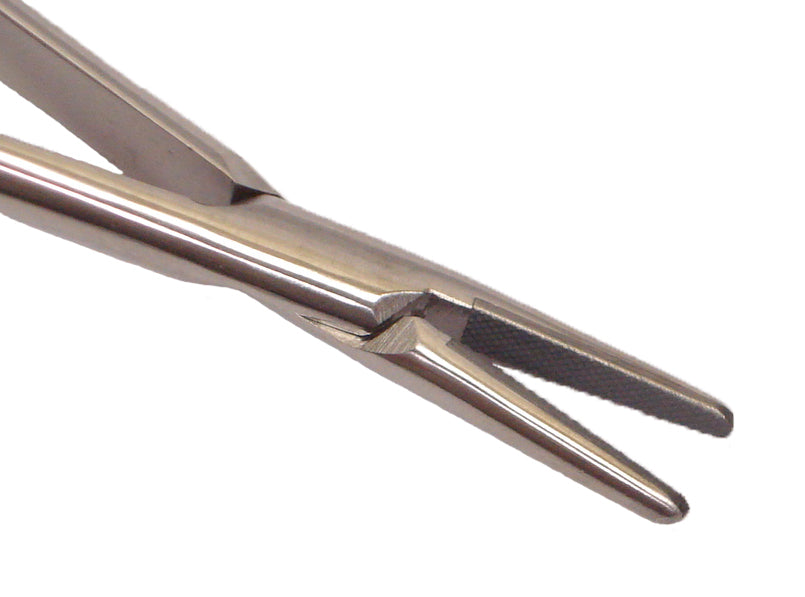 CastroV™
This is the only castroviejo needle holder you will ever need. Made with the highest quality tungsten carbide tips, it easily locks onto needles at any angle and will not slip. Two styles available: Straight or Curved Beak.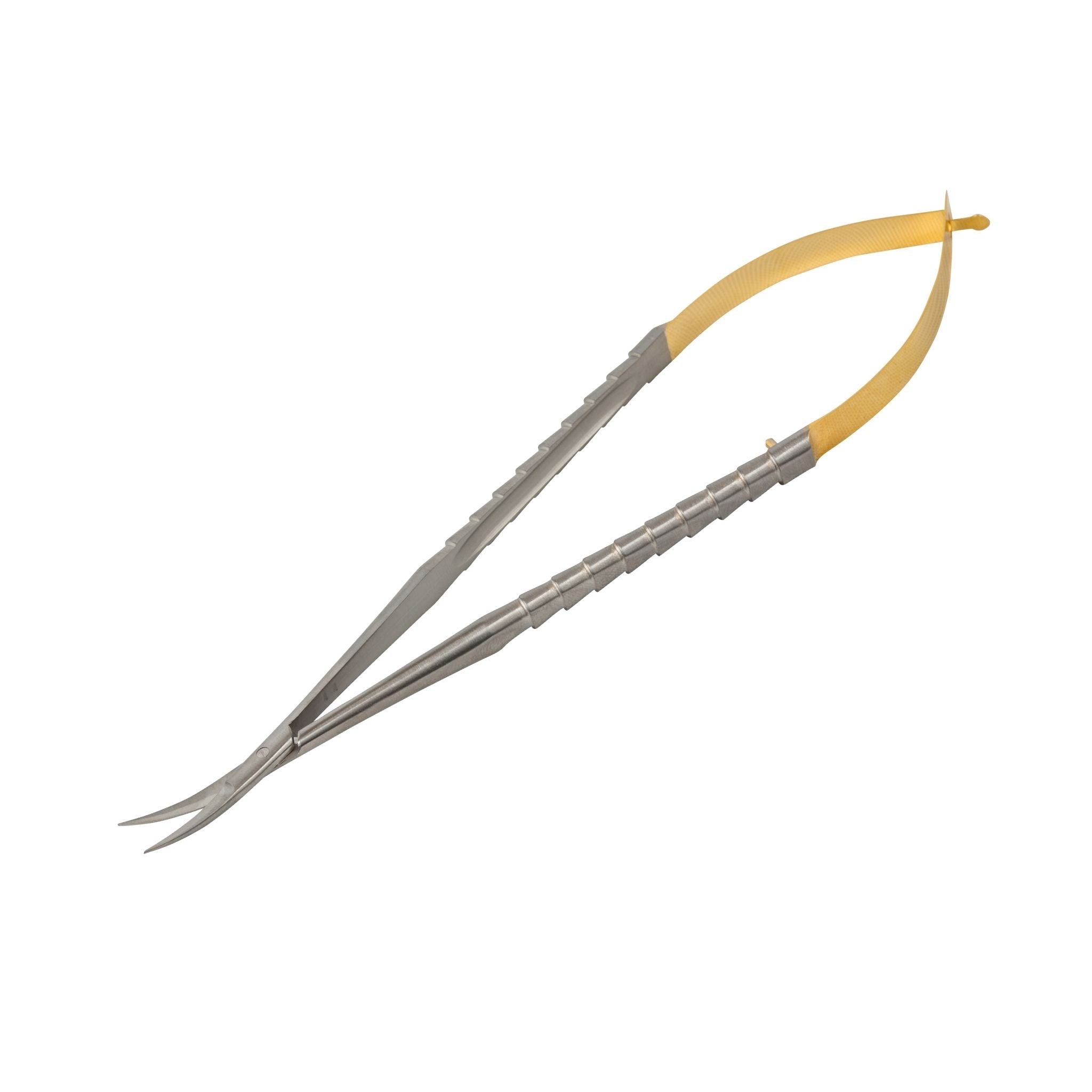 Edge Ultra Scissor™ 
Small and lightweight. The microsurgical edge allows for the smoothest cutting with the least amount of tissue trauma. High quality, German made, self-locking.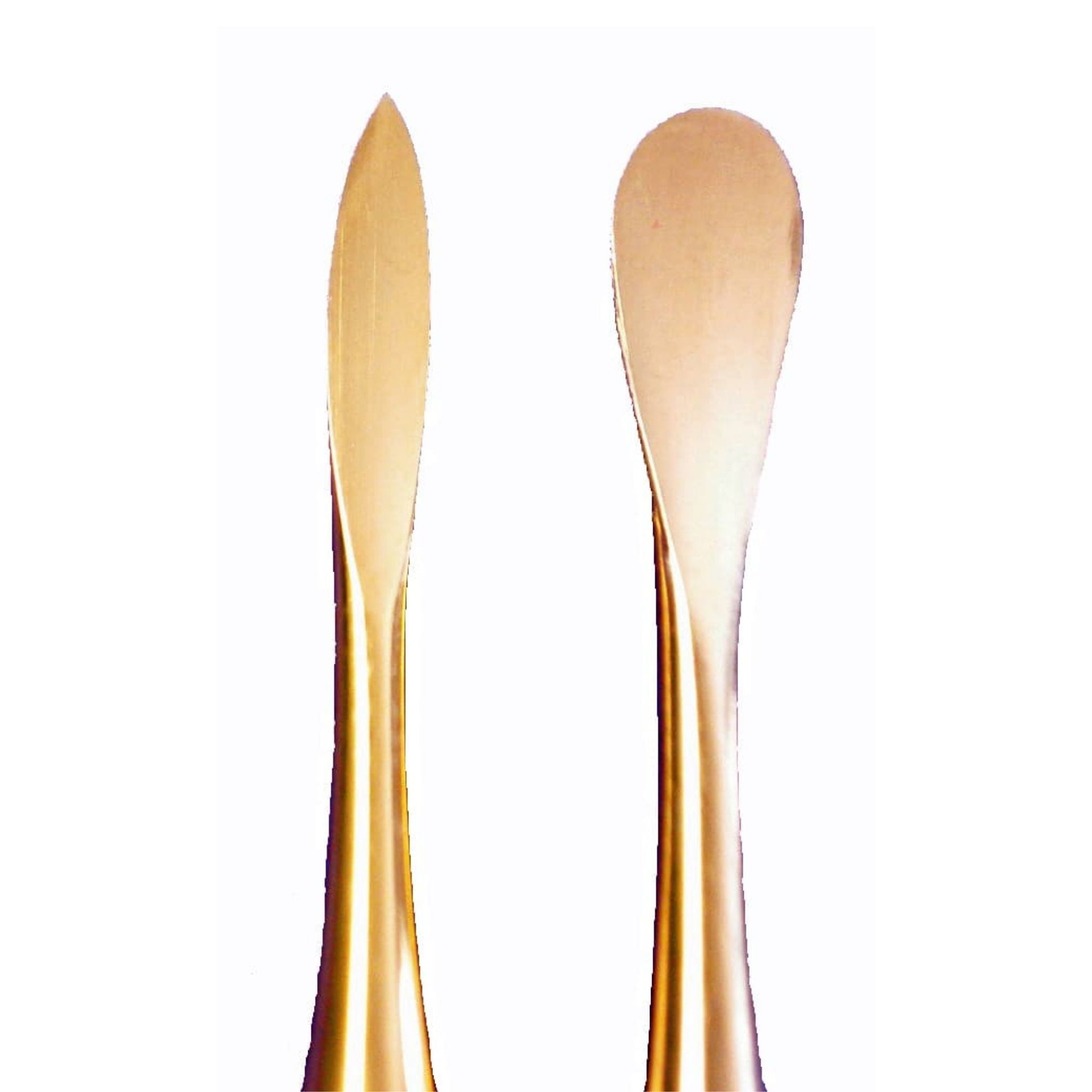 Molt-Titanium™
This periosteal is made with ultra sharp edges. Titanium tips stay sharp up to three times as long as conventional steel.
Let customers speak for us