since 1994
For Dentists, By a Dentist
We started with one mission: to make better instruments for the job at hand. At ArtCraft Dental, we are dedicated to solving some of dentistry's most vexing problems through innovative, unique instrument design. We specialize in one-of-a-kind instruments – for dentists, designed by dentists. Tested by us, trusted by dentists all accross the world.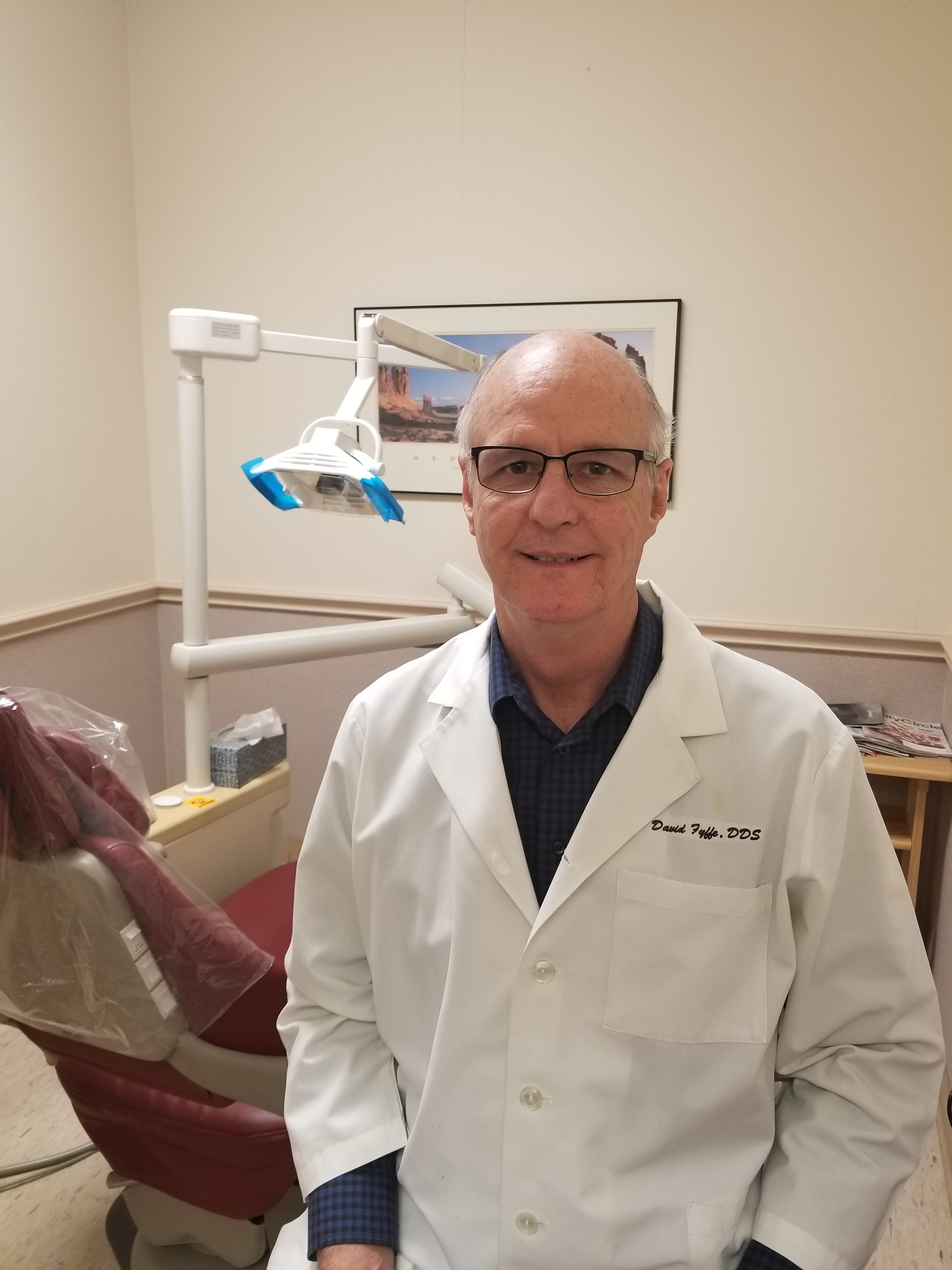 our founder
David Fyffe, DDS
Dr. David Fyffe is a graduate of The University of Texas Health Sciences Center at Houston. Since graduating in 1983, Dr. Fyffe has done an extensive amount of exodontia, referring out only the more complex impacted third molar cases.  Over the years, he has experimented with all types of instruments and surgical techniques. Frustrated with dental instruments that were ill-adapted for their purpose, in 2013 Dr. Fyffe decided to develop Xpanders – a unique and powerful atraumatic extraction tool.
Dr Fyffe was awarded his first patent in 1994 for Capture Forceps – a pediatric size forceps designed to reduce the possibility of "popping" during extractions of children's teeth.  His next invention was TempOff – an instrument specifically designed to tackle the ever-increasingly difficult task of temporary crown removal.
Interestingly, Dr. Fyffe is part of a long line of inventors and innovators. Both his father and son are patent holders.
I love this company. I totally trust ArtCraft Dental to deliver quality products, great instruments, and great ideas!
This is a great company! I love every instrument I've purchased so far.
Write some content about what they are saying about your store.