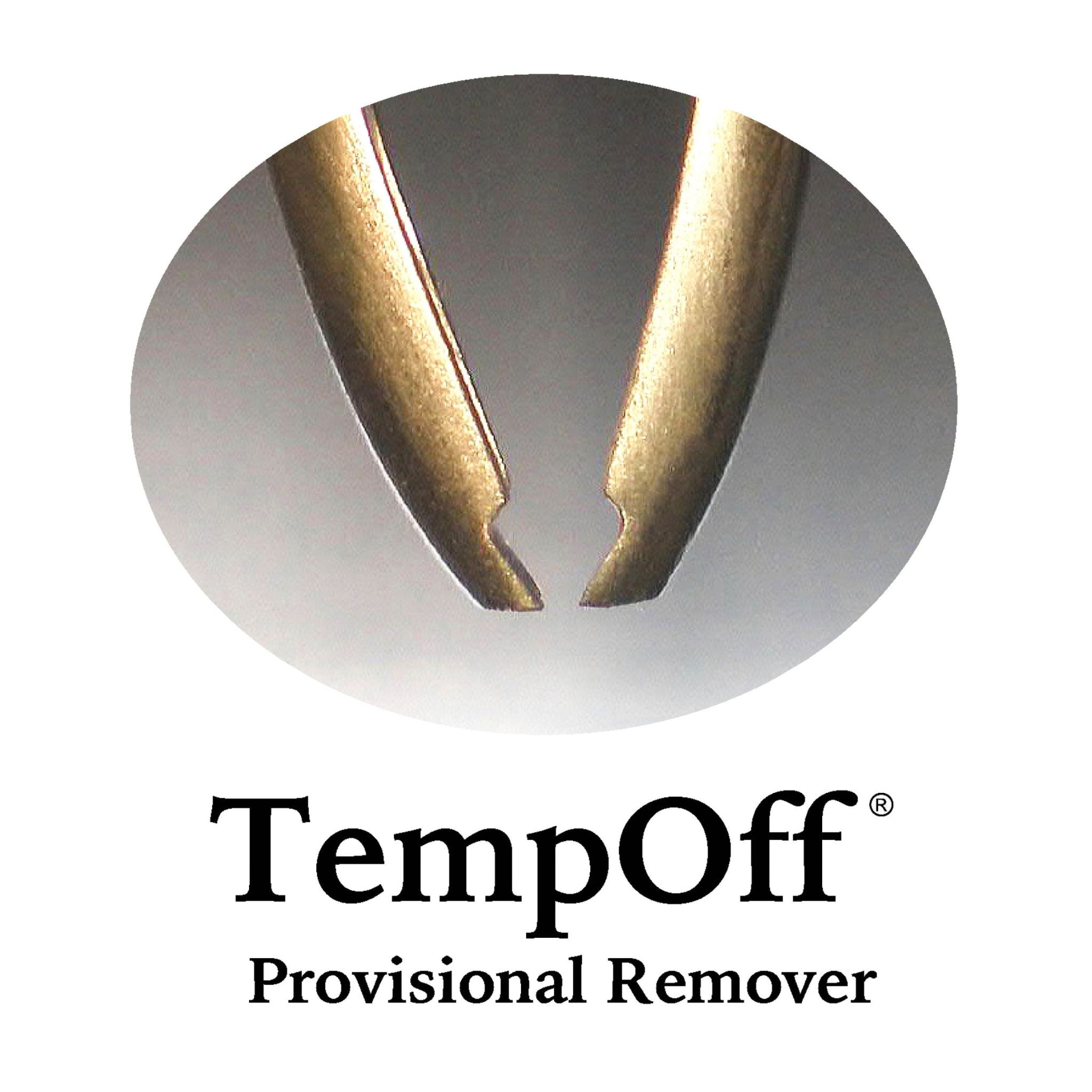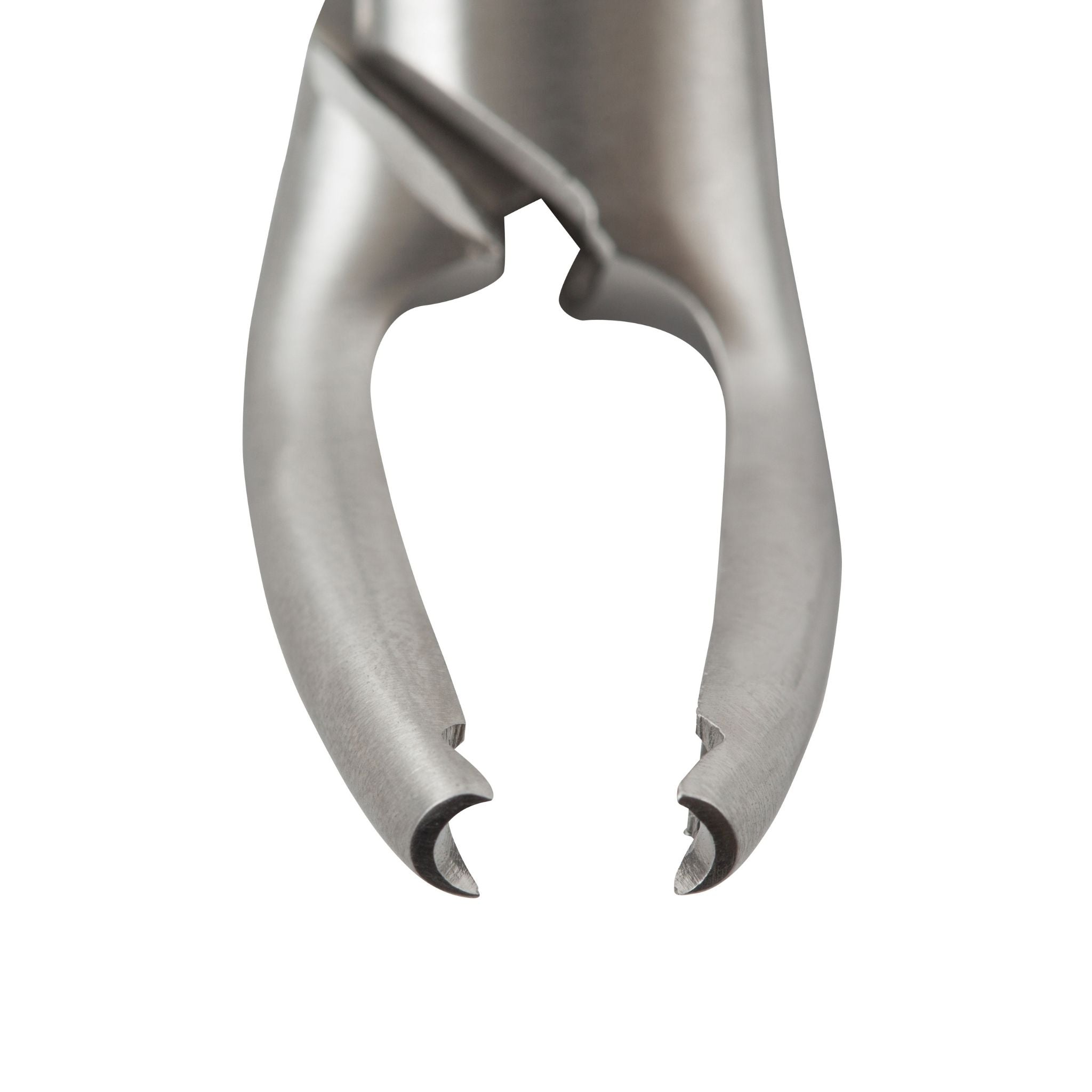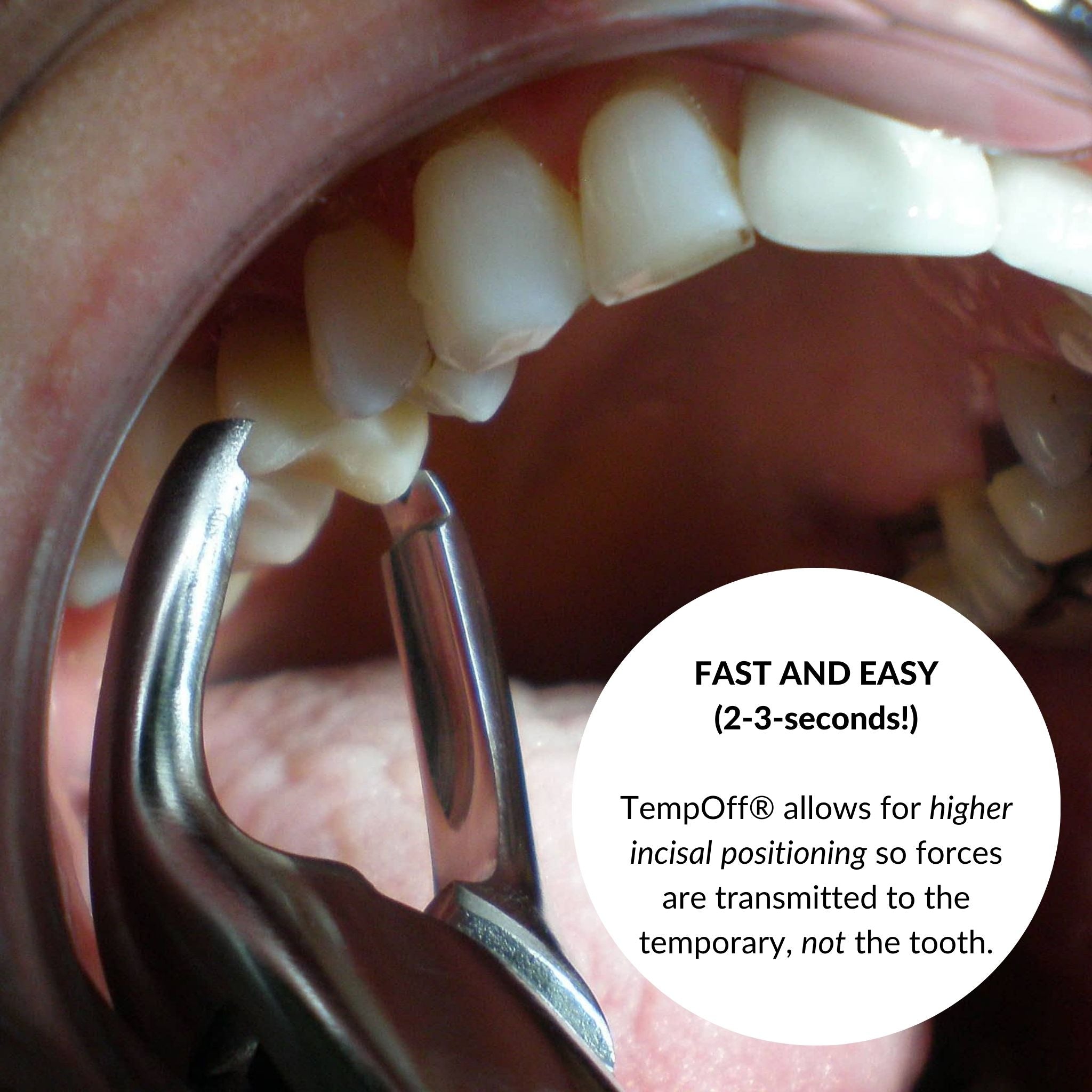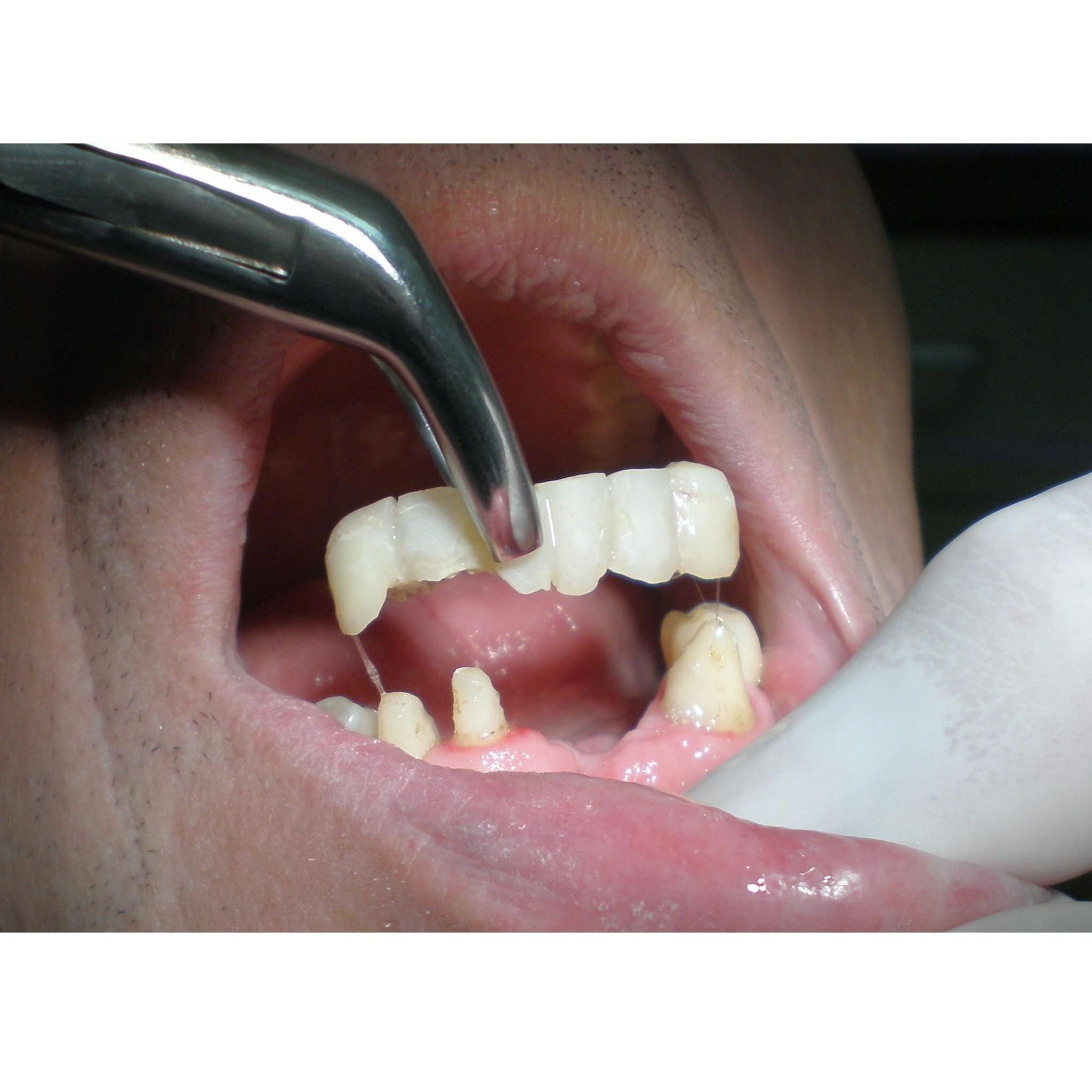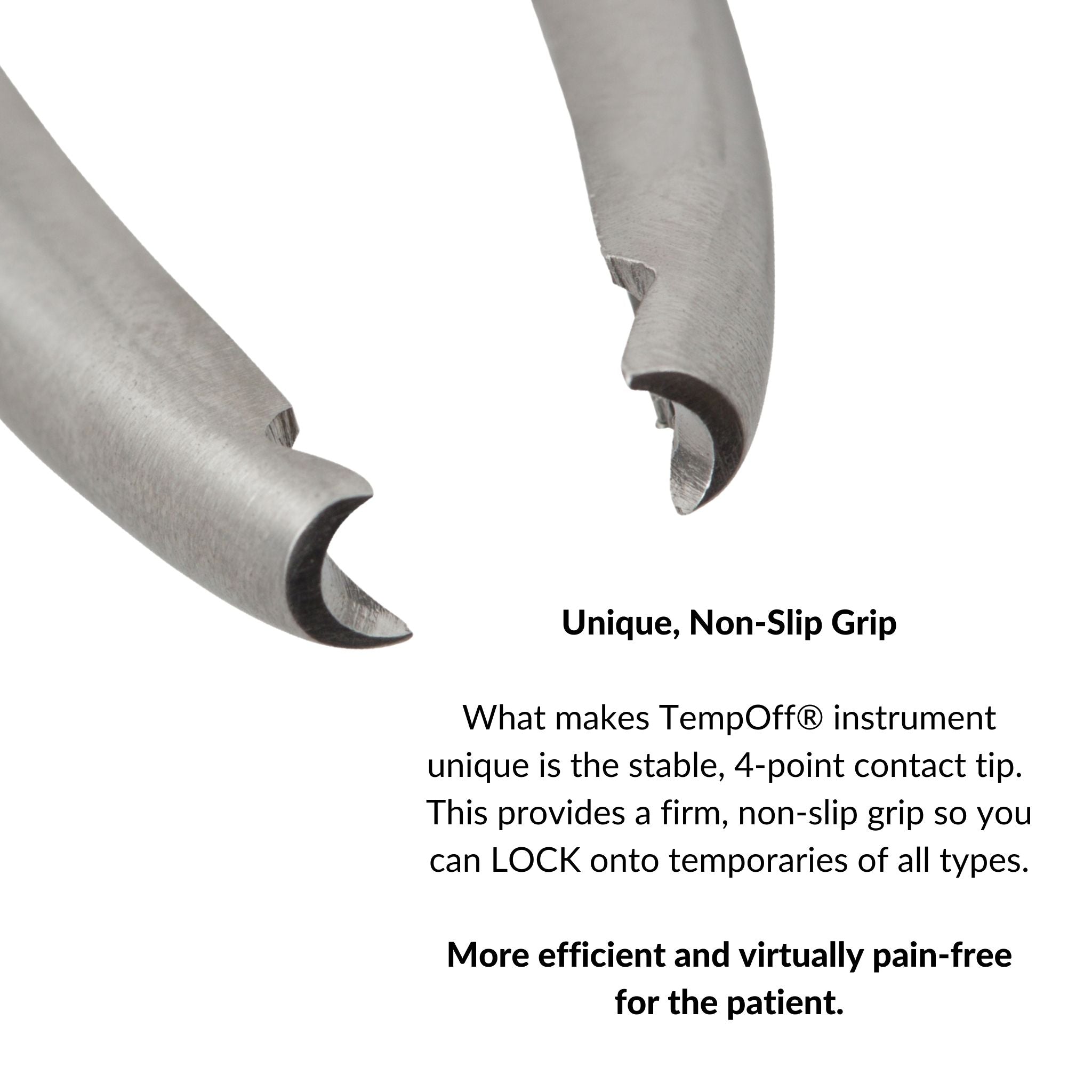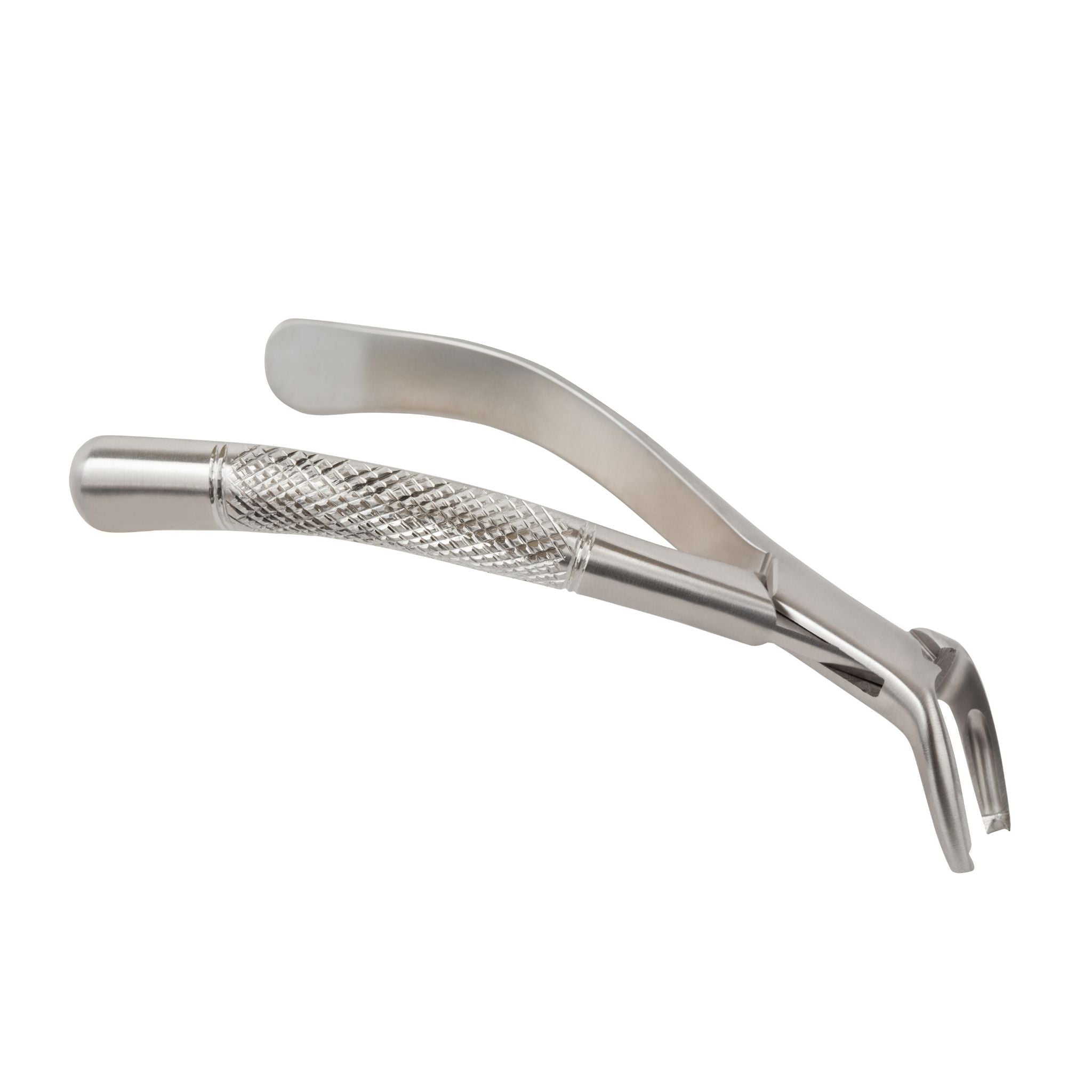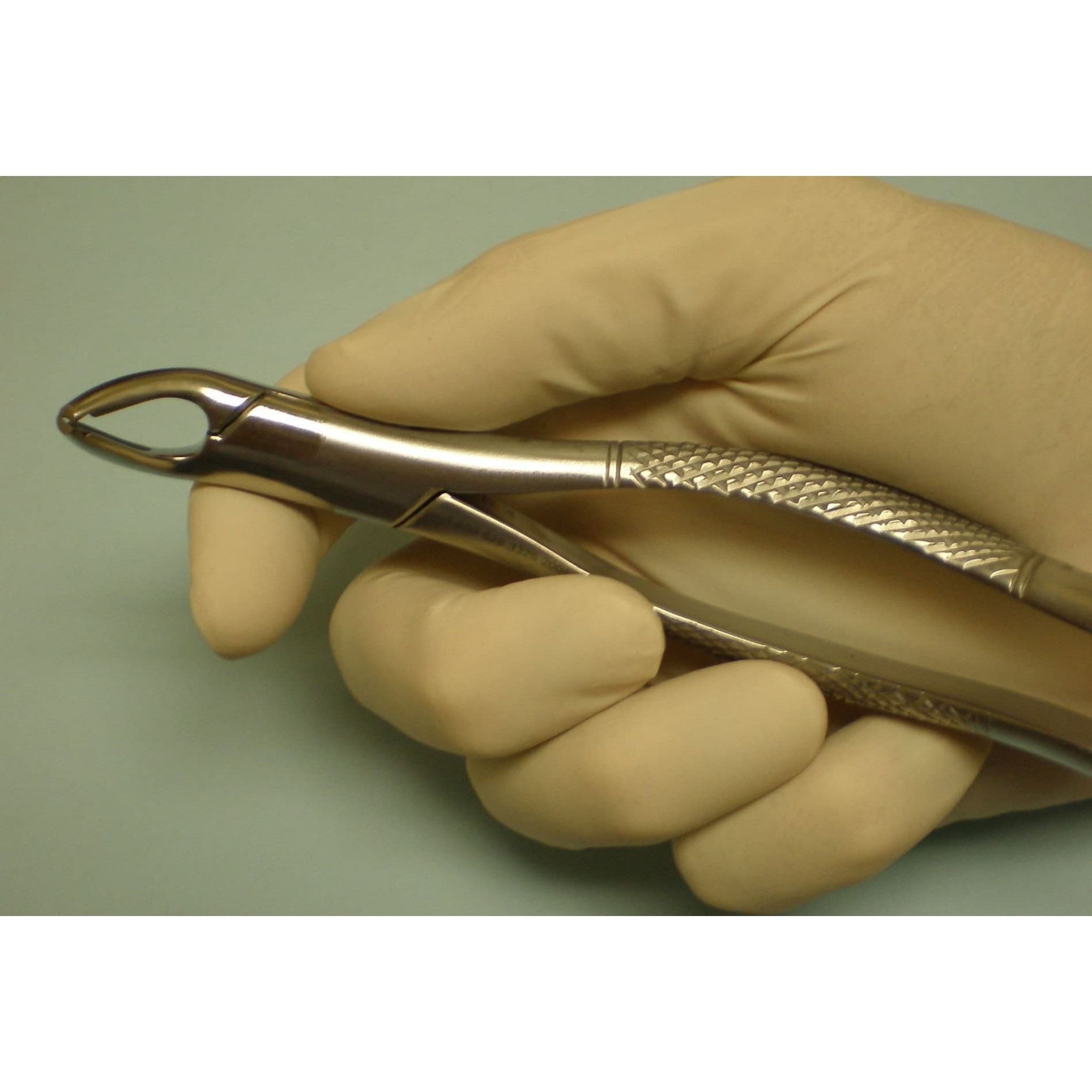 A revolutionary Temporary Crown Remover – TempOff® is the new standard for removing temps for Dentists across the world today. 
Gone are the days of old fashioned Hemostats and Rubber Tipped Instruments.
Providing a firm, non slip grip - TempOff® LOCKS onto temporaries of all types fast and easily. With its one-of-a-kind beak design - you will see there is nothing else like it.
"TempOff grips so well, and it won't slip off the crown!"
"I ordered two of the Temp Off Forceps last year. They are amazing. My dental assistants love them. I am ordering two more. Thank you."
TempOff® common questions:
Rubber tipped instruments must engage the temporary at the margin– near the gum line.  This is the weakest, thinnest part of the temporary and the most sensitive area of the tooth.  With TempOff®, the higher incisal positioning allows for greater efficiency and less force onto the tooth.  Force is transferred to the temporary, not the tooth.
TempOff® will not slip off of the temporary like hemostats do. What makes this instrument unique is the stable, 4-point contact tip. This provides a firm, non-slip grip so you can lock onto temporaries of all types.
Yes! TempOff® LOCKS onto temporaries of all types fast and easily. 
Shipping and Trials:
Yes! Shipping is free on all orders (no minimum) to the United States. Also FREE shipping to the UK, Canada, Australia, and Mexico with minimum order. Plus free returns!
Yes! We offer free trials - Ship now, bill later. We will ship your instruments to you now, and bill your office later. Simply email us at hello@artcraftdental.com.
Please email us at anytime if you have questions! We are knowledgeable about our products – all made by dentists for dentists! You may email hello@artcraftdental.com or give us a call 1-877-340-1776.