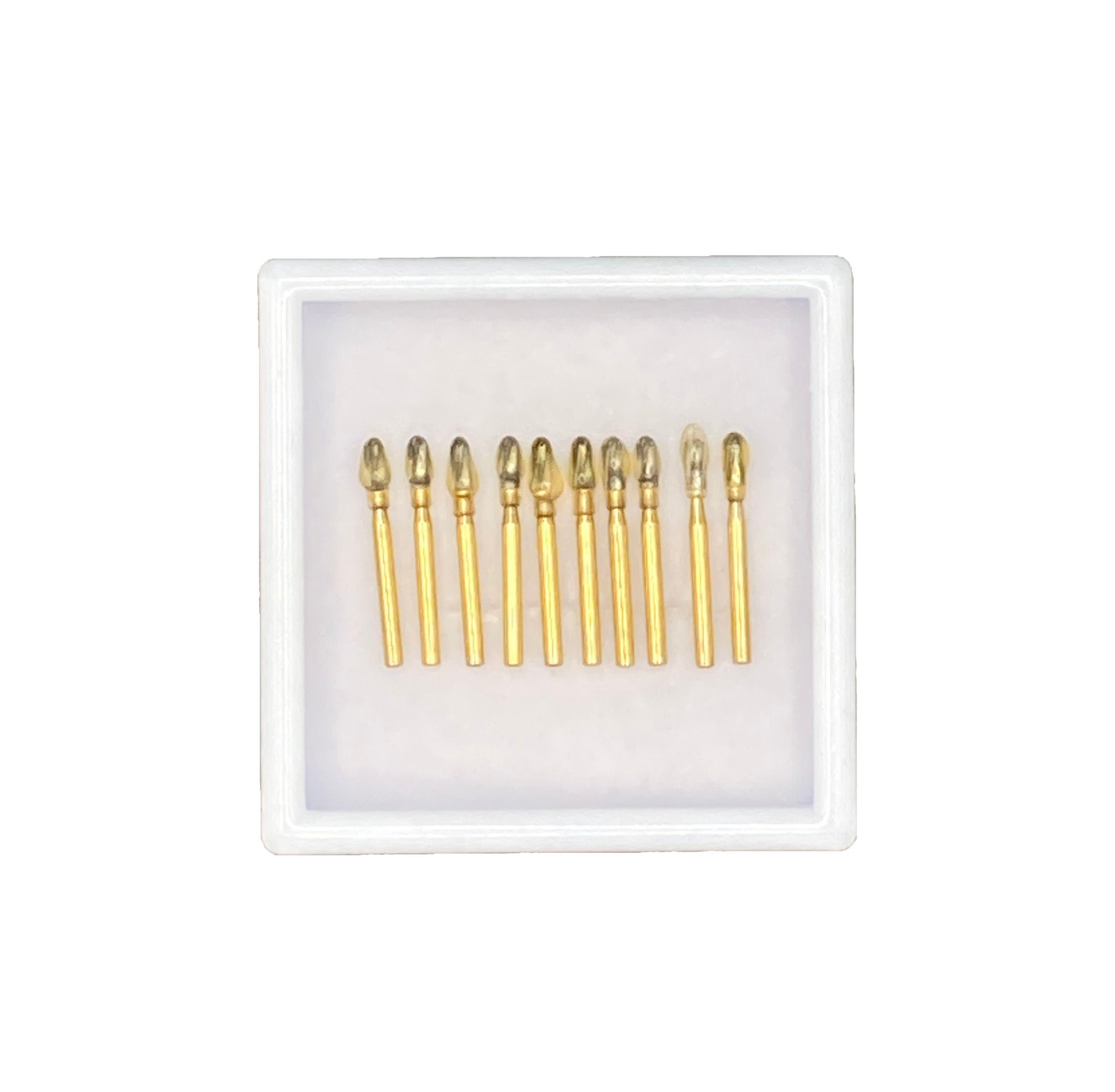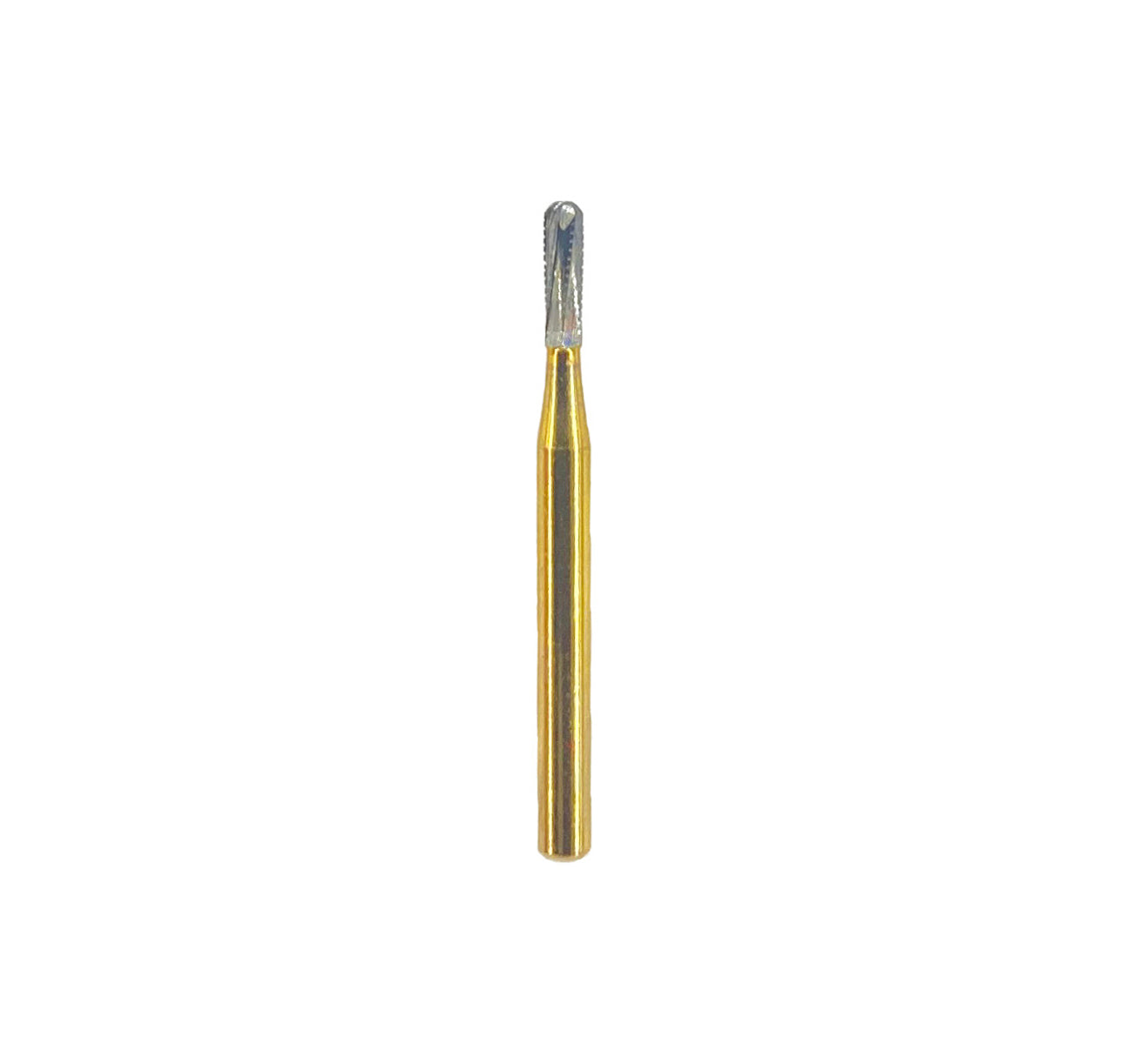 Free Metal Cutting Bur
Enjoy a FREE pack of burs on us. On all orders of $350 or more. Automatically added to cart. Act fast - first 100 dentists only so don't miss out!
This bur cuts through metal like butter without breaking. Can be used with our Max Crown Spreader™ instrument.

10 burs per pack
Cuts through metal like butter
Easy and fast to use.
One piece construction
Will not break like conventional carbide burs.
Special blade
Special blade design for faster, more efficient cutting.
Perfect pair
Use this Bur with: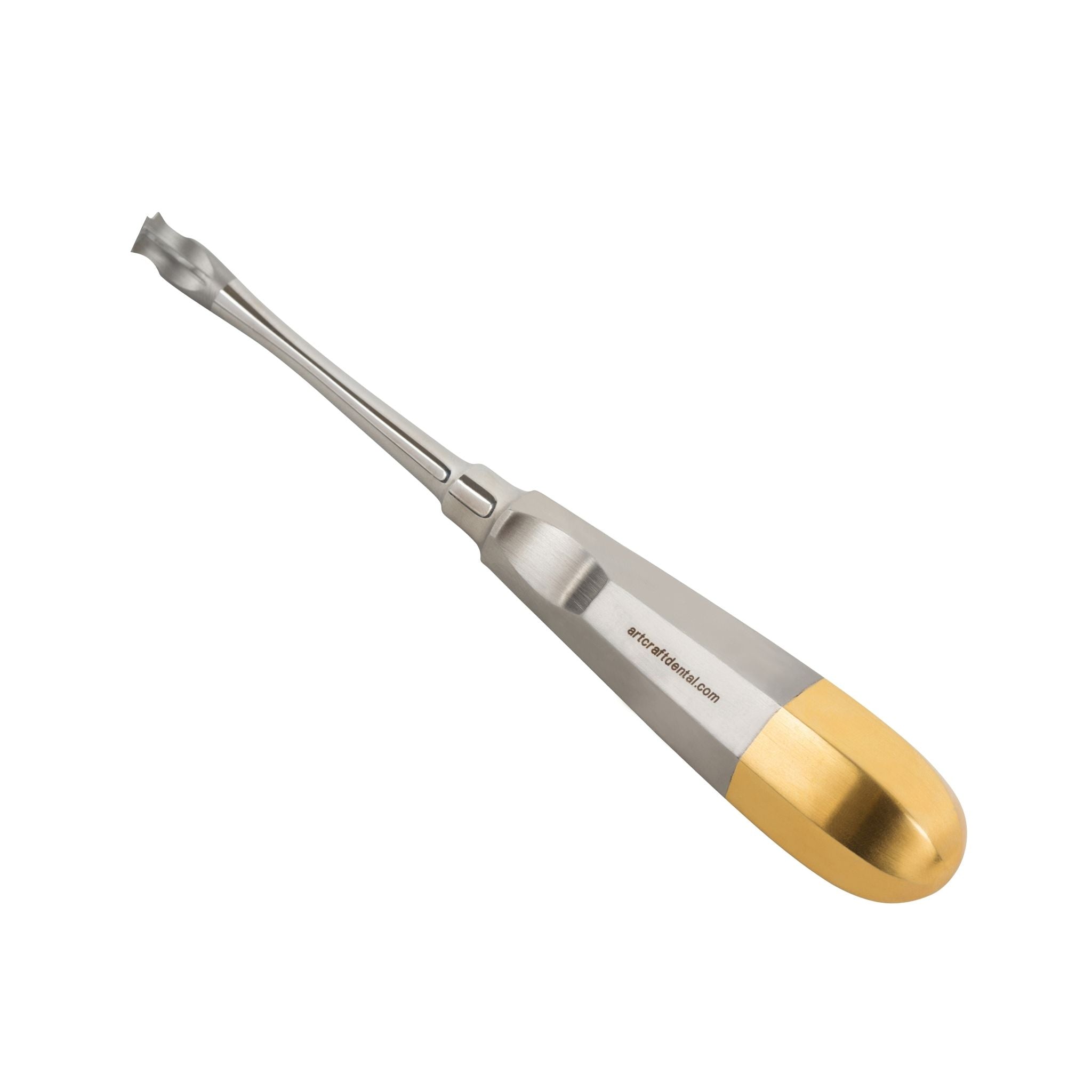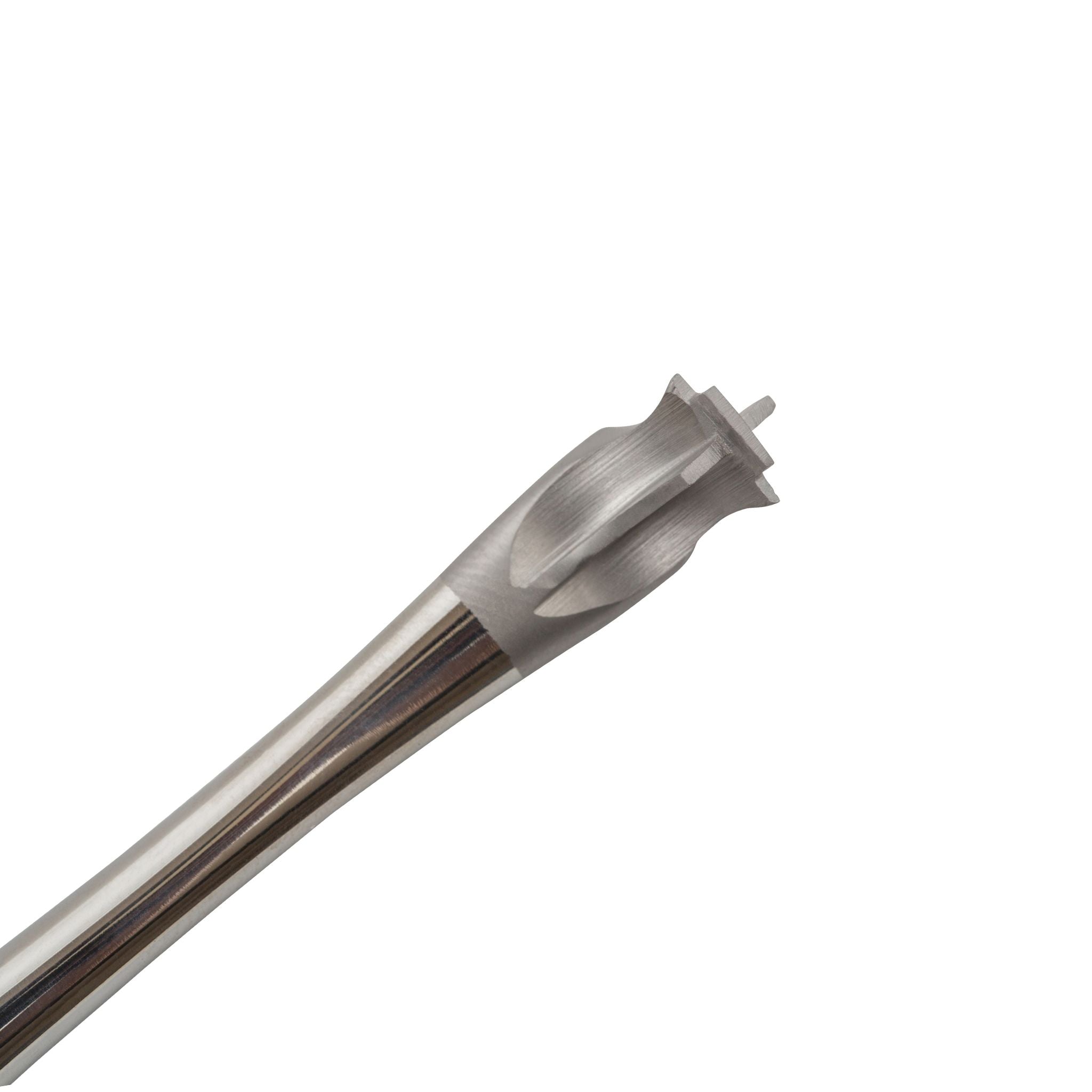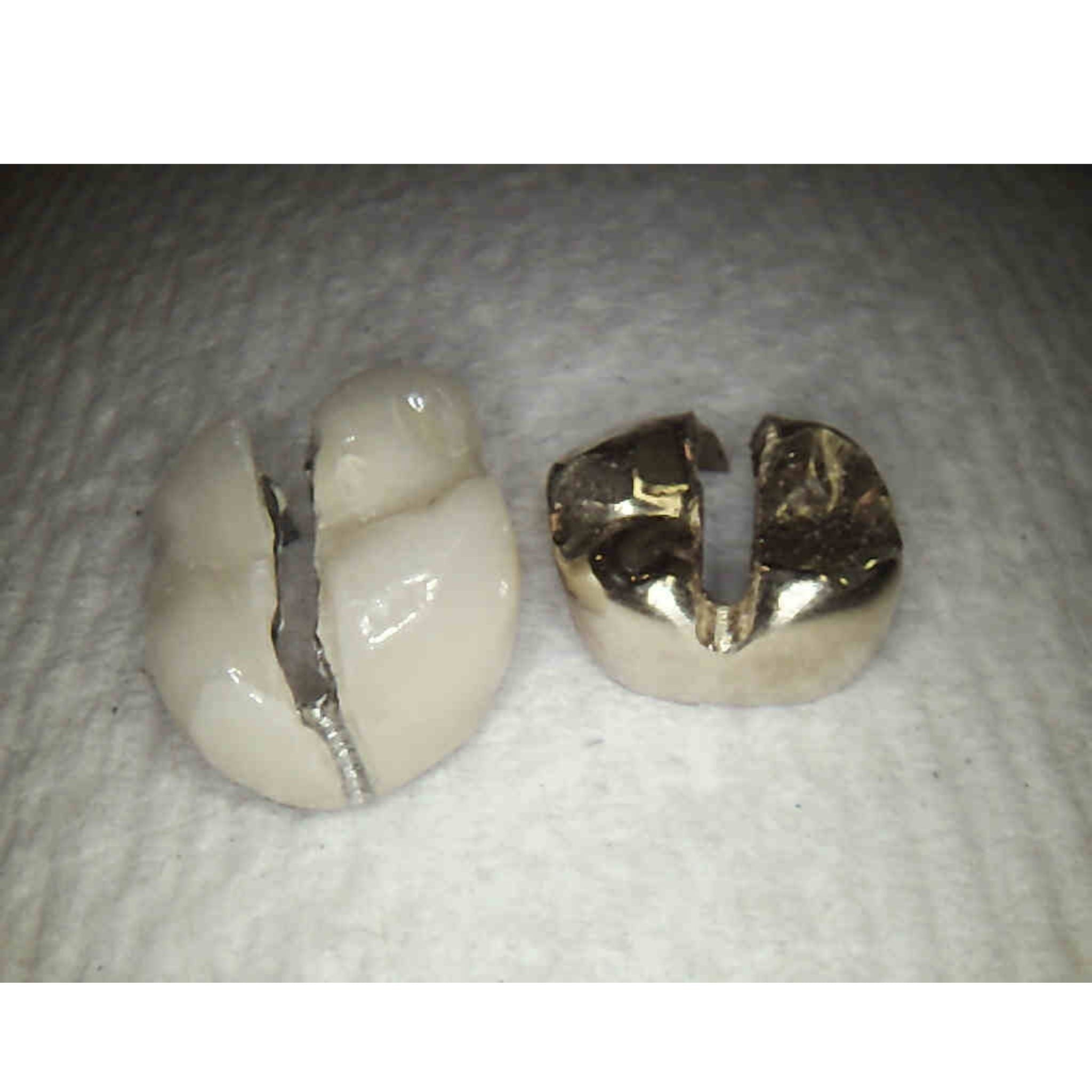 The powerful tines of the instrument are made to precisely match the grooves made with our Metal Buster™ Bur. The multi-directional tips allow you to approach from any angle or any direction. This gives you more power to flare the crown and break its cement contact.
Using our Metal Buster™ Bur, cut 2/3 of the way through, leaving one margin in tact. Spring it open in 2-3 seconds!
Let customers speak for us