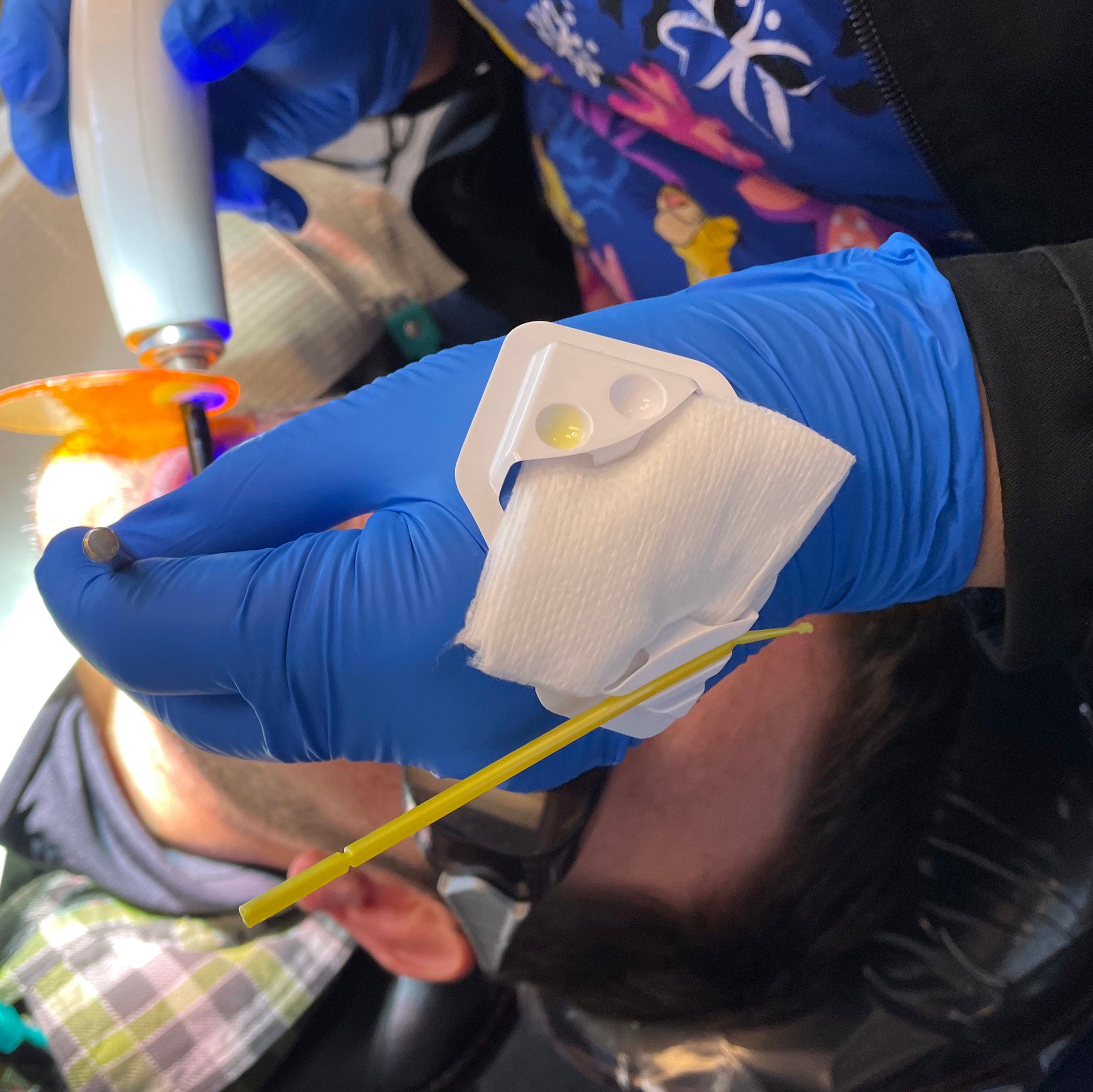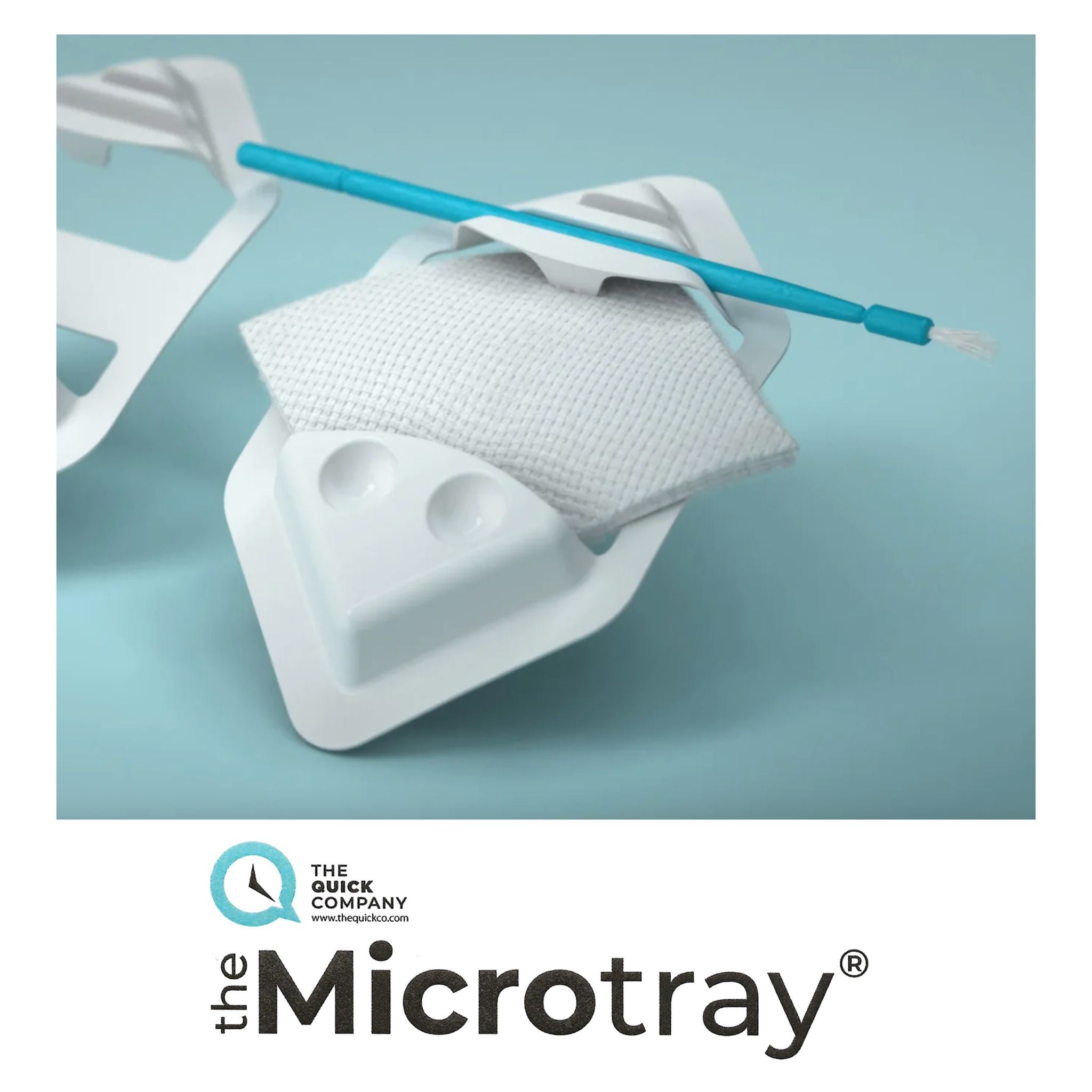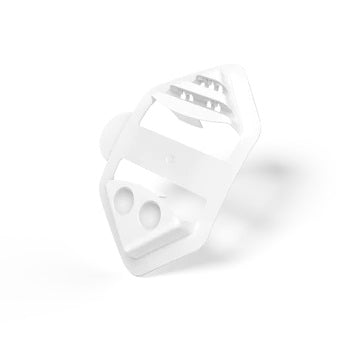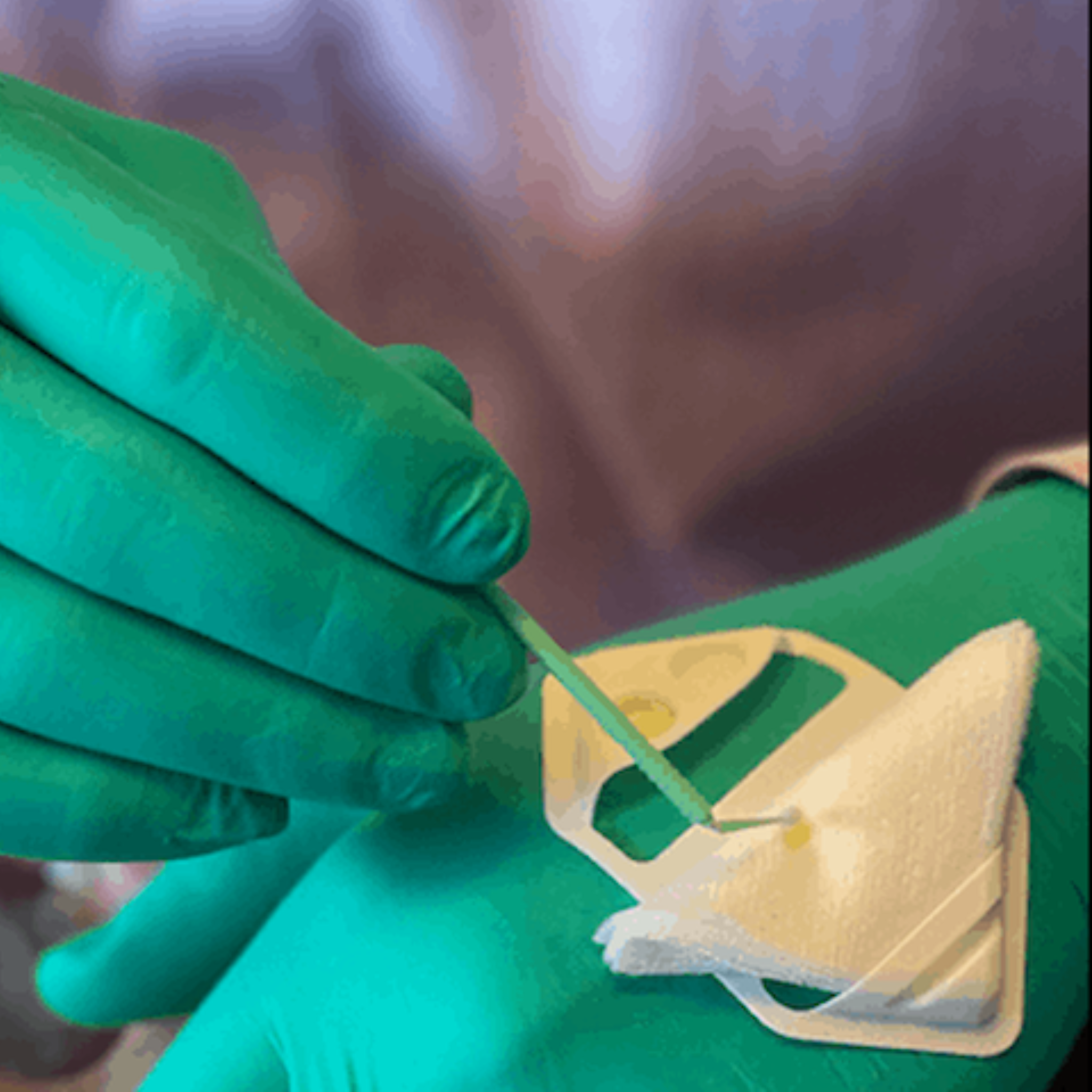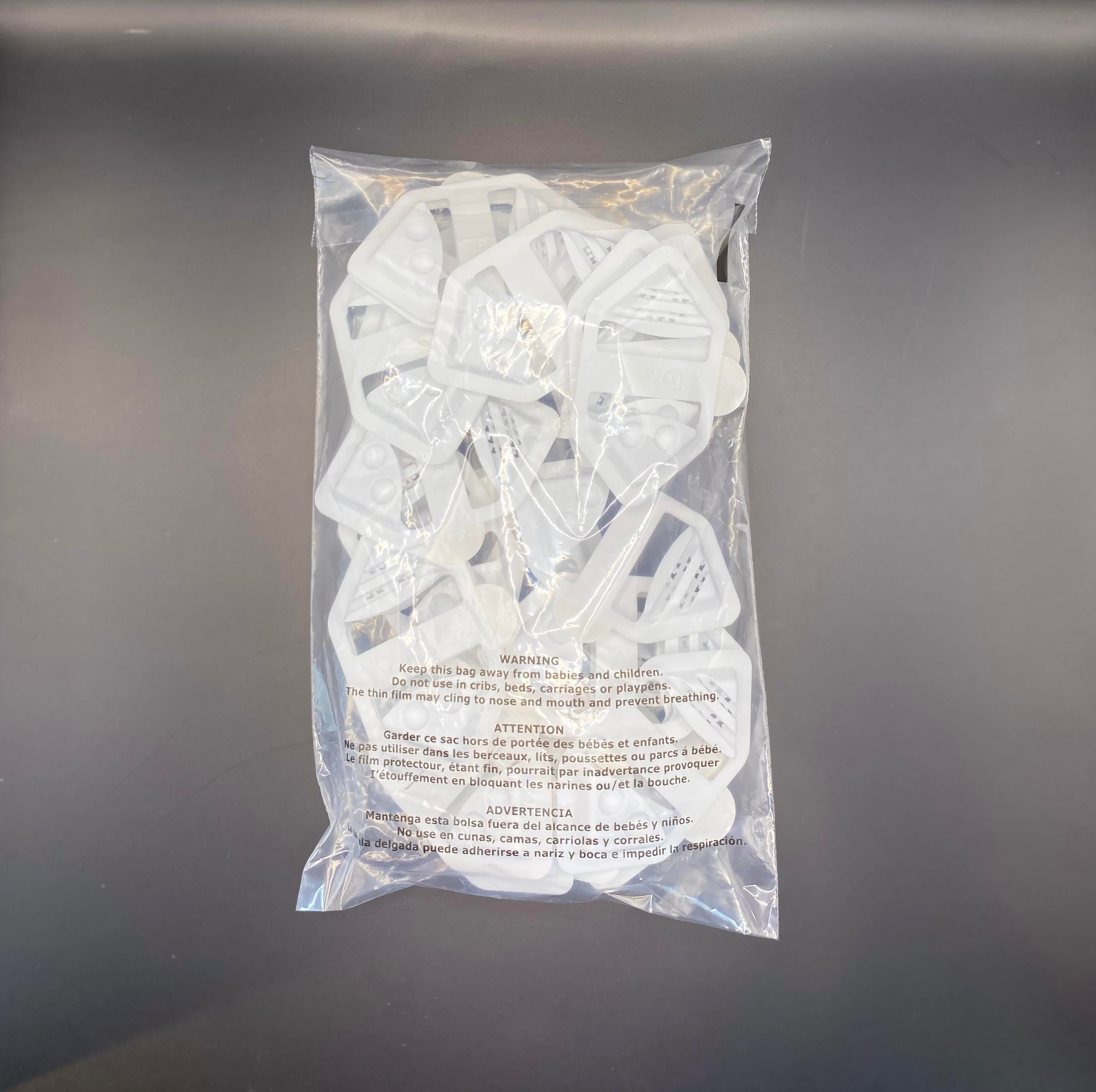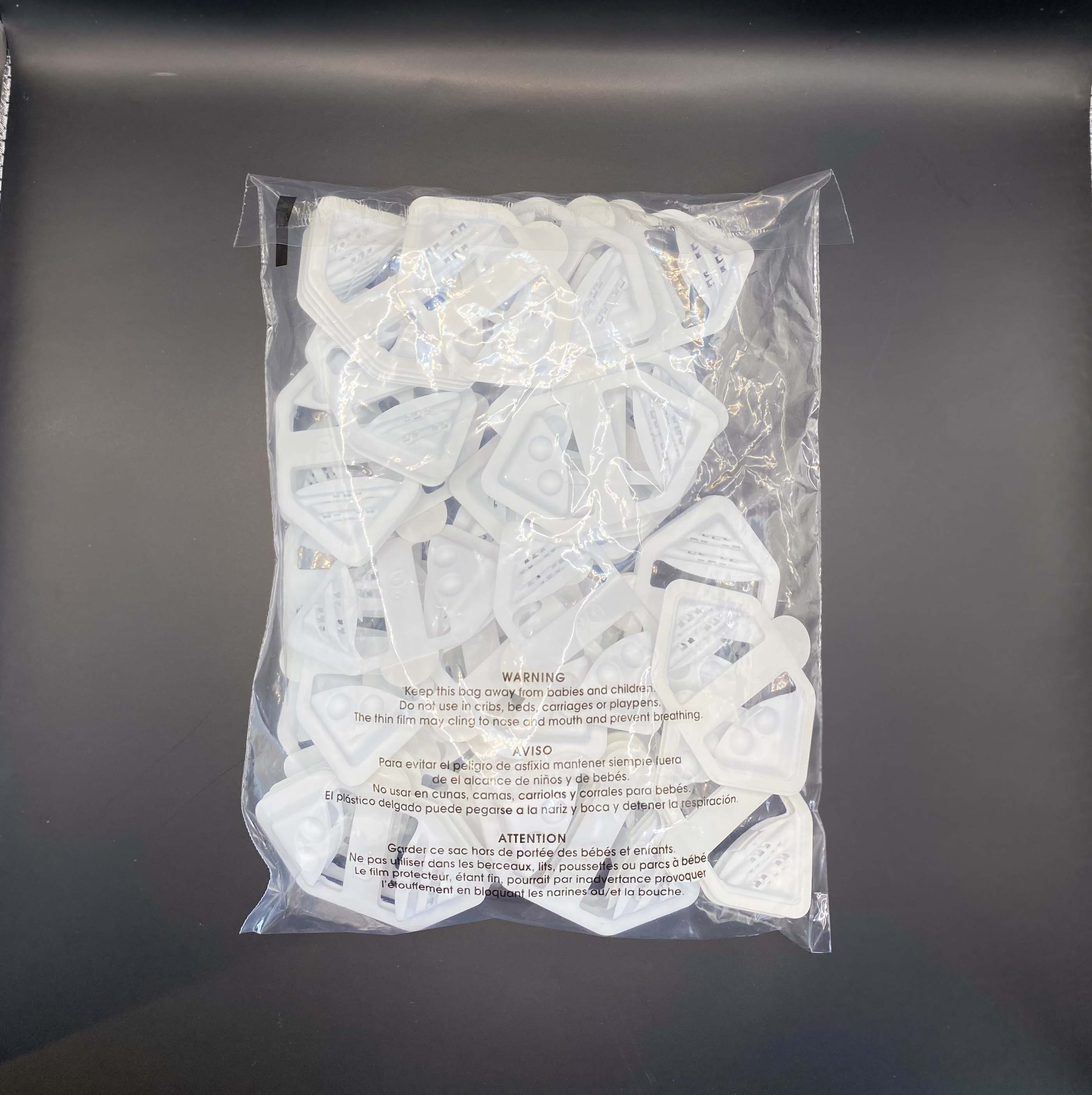 The Microtray®
Turn your hand into a mini workbench with the microtray. The self-sticking microtray attaches to your glove for quick access to 2 applicator brushes, gauze, and two liquid wells. Makes composite restorative procedures fast and easy!

The Microtray Story
In pursuit of offering better solutions to procedural inefficencies, Dr. Jack Nguyen of Denver, Colorado developed the Microtray by the Quick Company.
"The Main goals of the Microtray are to be cost effective, easy to use, and to save time during repetitive dental procedures."
Dr. Jack's Microtray will both enhance and forever change your method for composite restorations.
Save $30
This is part of a bundle!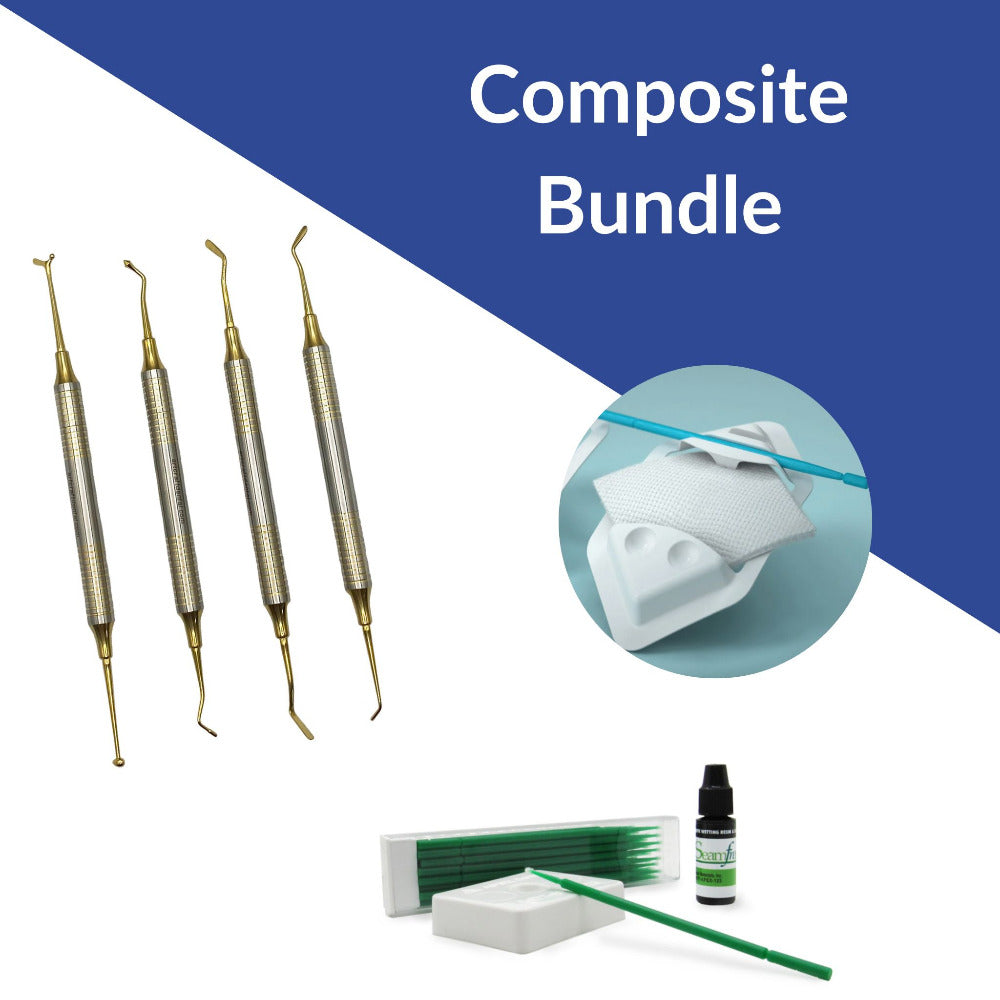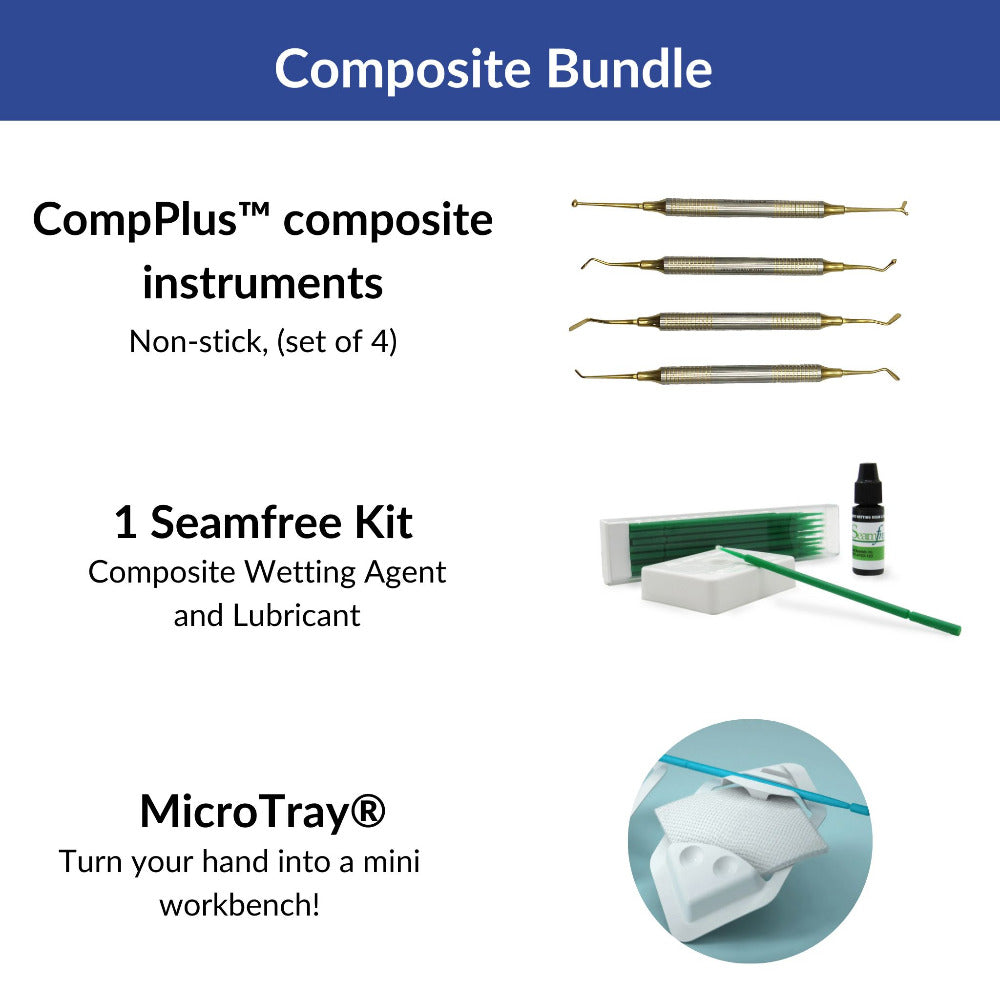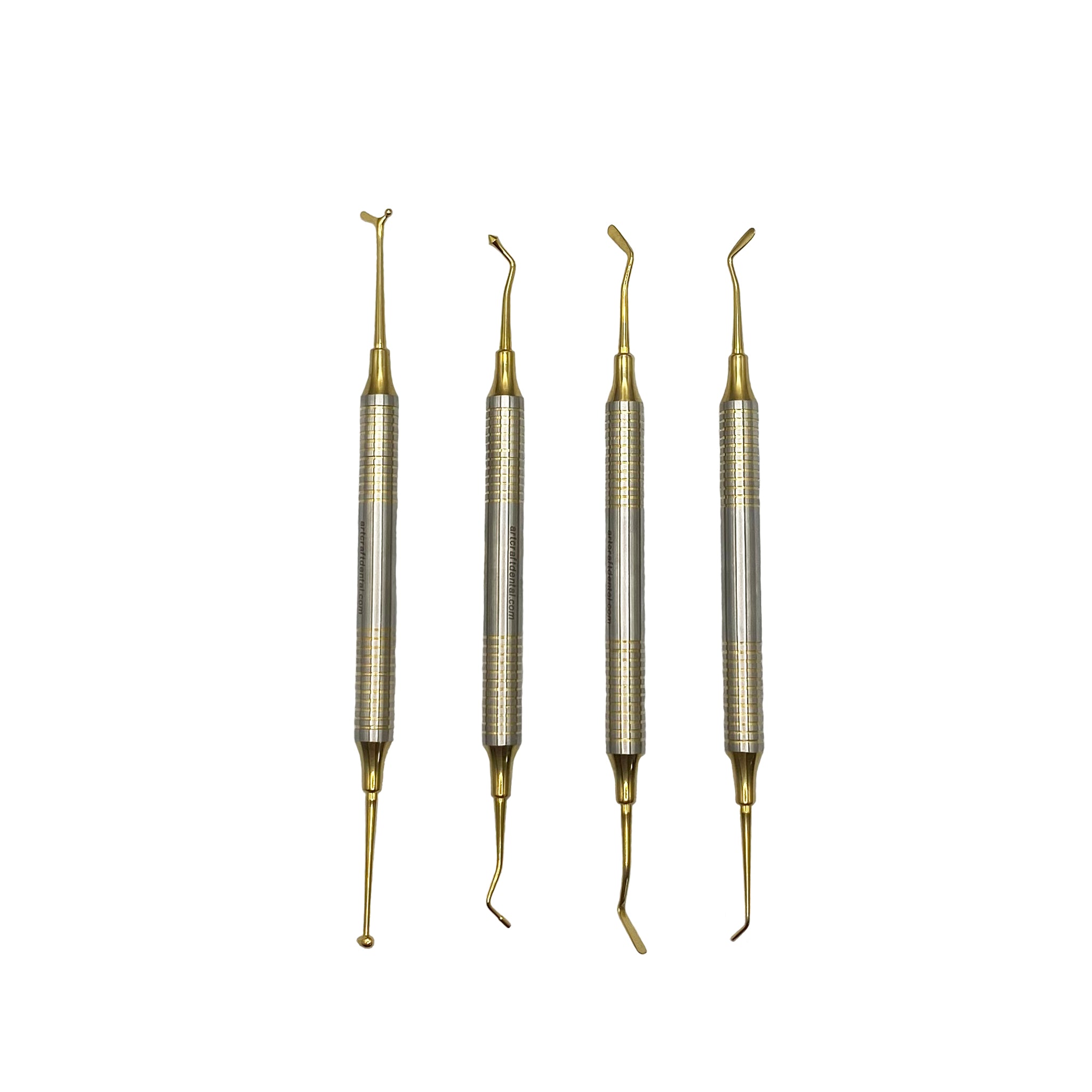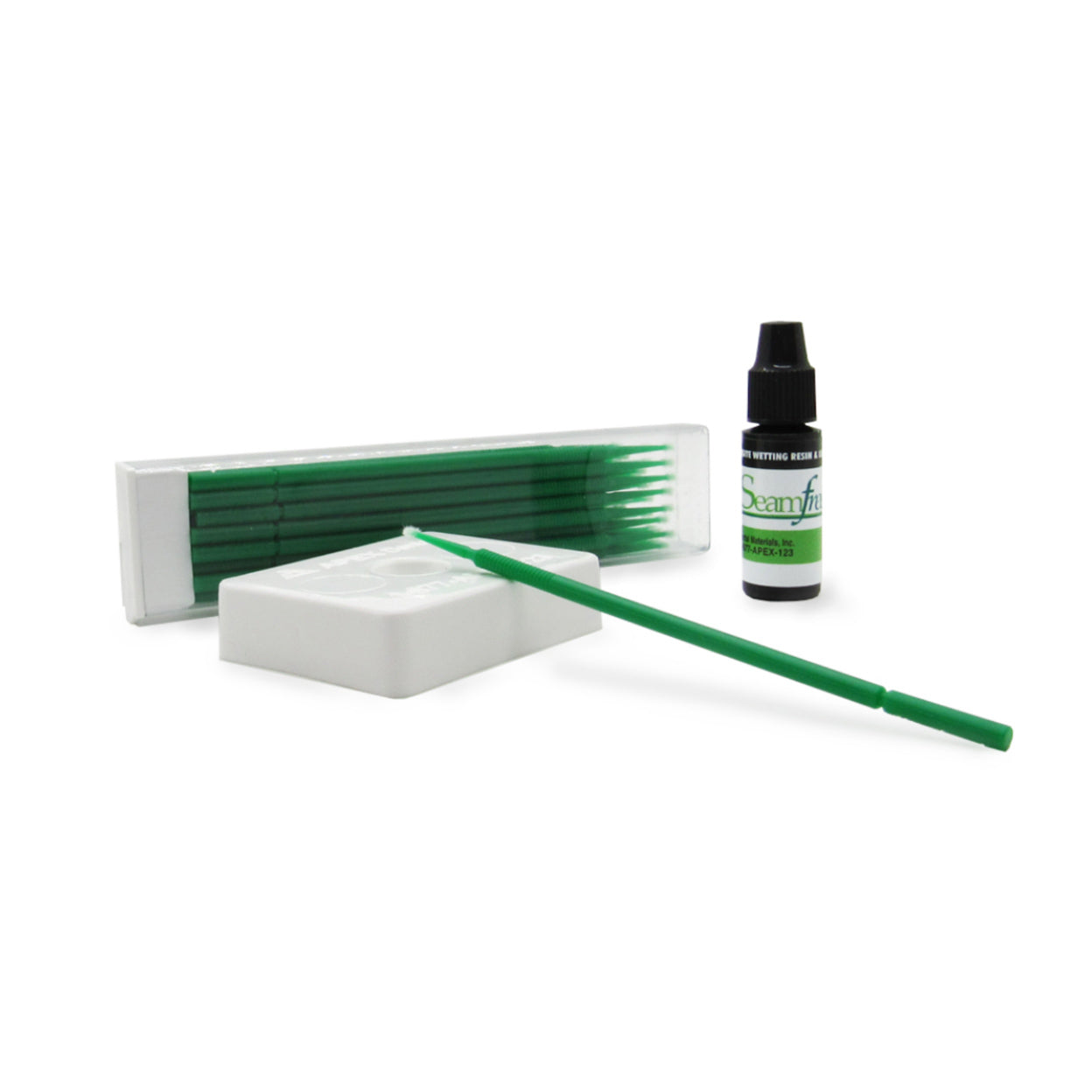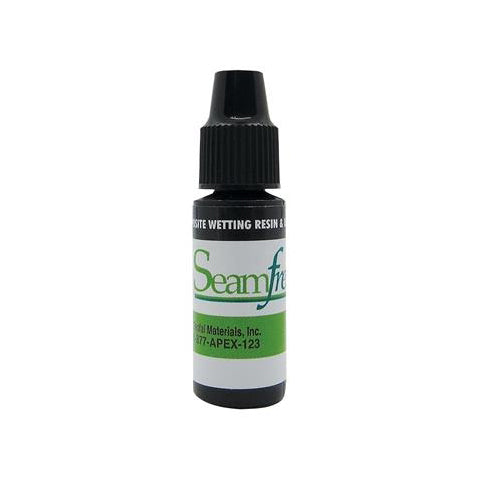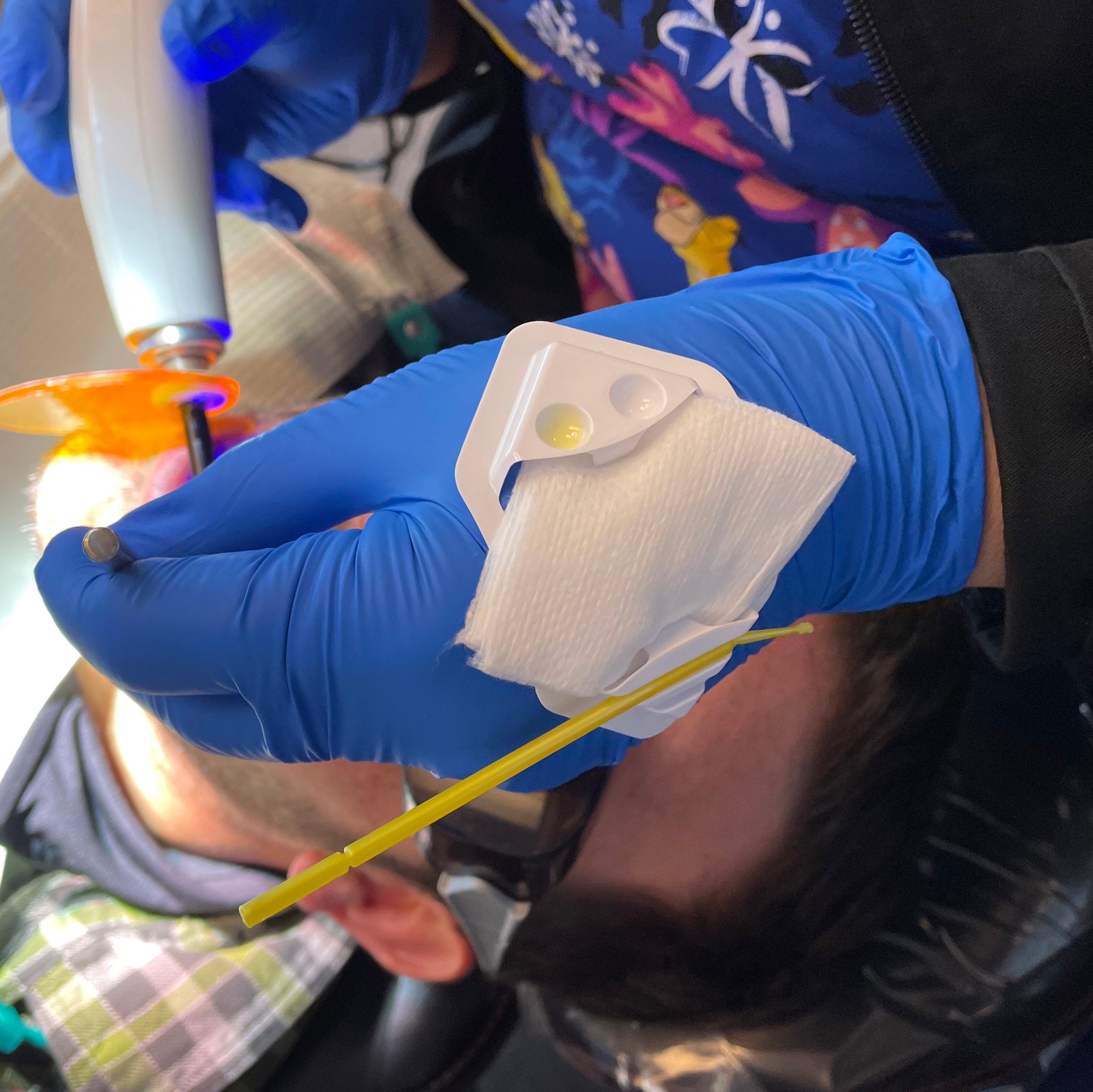 Take your fillings to the next level with our Composite Bundle.
The popular CompPlus™ instruments are titanium coated – making them the best non-stick composite filling instrument available. This triple bundle will save time and make composite filling procedures lightning fast and efficient. The more precise you can pre-shape your composites prior to light curing, the less time you spend on gross reduction and polishing. 

This bundle includes: CompPlus™ (Set of all four: Acorn, #4, #34/29, W-3, 1 Seamfree kit, and one pack of 25 Microtrays.